Rachel Meell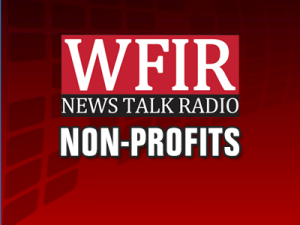 COVID-19 has made it difficult to hold gatherings and many have had to cancel events entirely. The American Legion Post three is planning a 5K run for this November to give the community something fun to do in a safe setting, while also doing some fundraising. WFIR's Rachel Meell has more:
For more information about the event, click here. To register for the 5K run/walk, click here.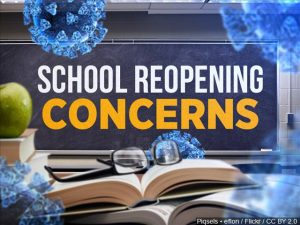 COVID-19 has had people questioning whether or not children would be able to go back to school this fall. But Roanoke County public schools will have in-person instruction and teachers are preparing to welcome students back on August 24 with new safety protocols in place. WFIR's Rachel Meell has the story: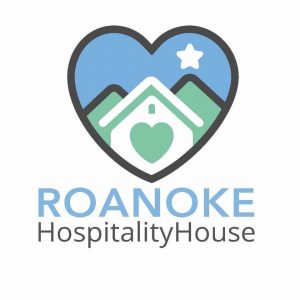 The Roanoke Hospitality House is asking for donations to help with a new fund focused on assisting families who are having to stay in the area temporarily while a loved one is receiving medical treatment. WFIR's Rachel Meell has more:
To go make a donation to the Roanoke Hospitality House, click here or check out their Facebook page.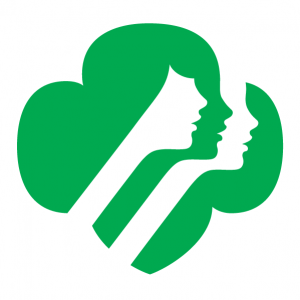 Despite COVID-19 shutdowns, the Girl Scouts of Virginia Skyline Council have been able to keep things going by doing their programs online. They've also added 24 new badges to cultivate girls' interest in fields that are usually male dominated, as WFIR's Rachel Meell reports: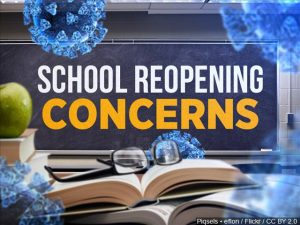 Public schools have been trying to decide whether students should come back into classrooms or switch to online learning as COVID-19 is still a concern. The Academy in Roanoke City is ready to welcome their students back into the classroom full time on August 17. WFIR's Rachel Meell has the story: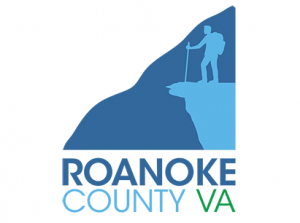 Roanoke County's Economic Development Department will be holding a virtual town hall meeting tomorrow to update the public on their efforts to help the area recover after the COVID-19 shutdowns. WFIR's Rachel Meell has the story:
To register for the virtual town hall meeting, click here.