Clark Palmer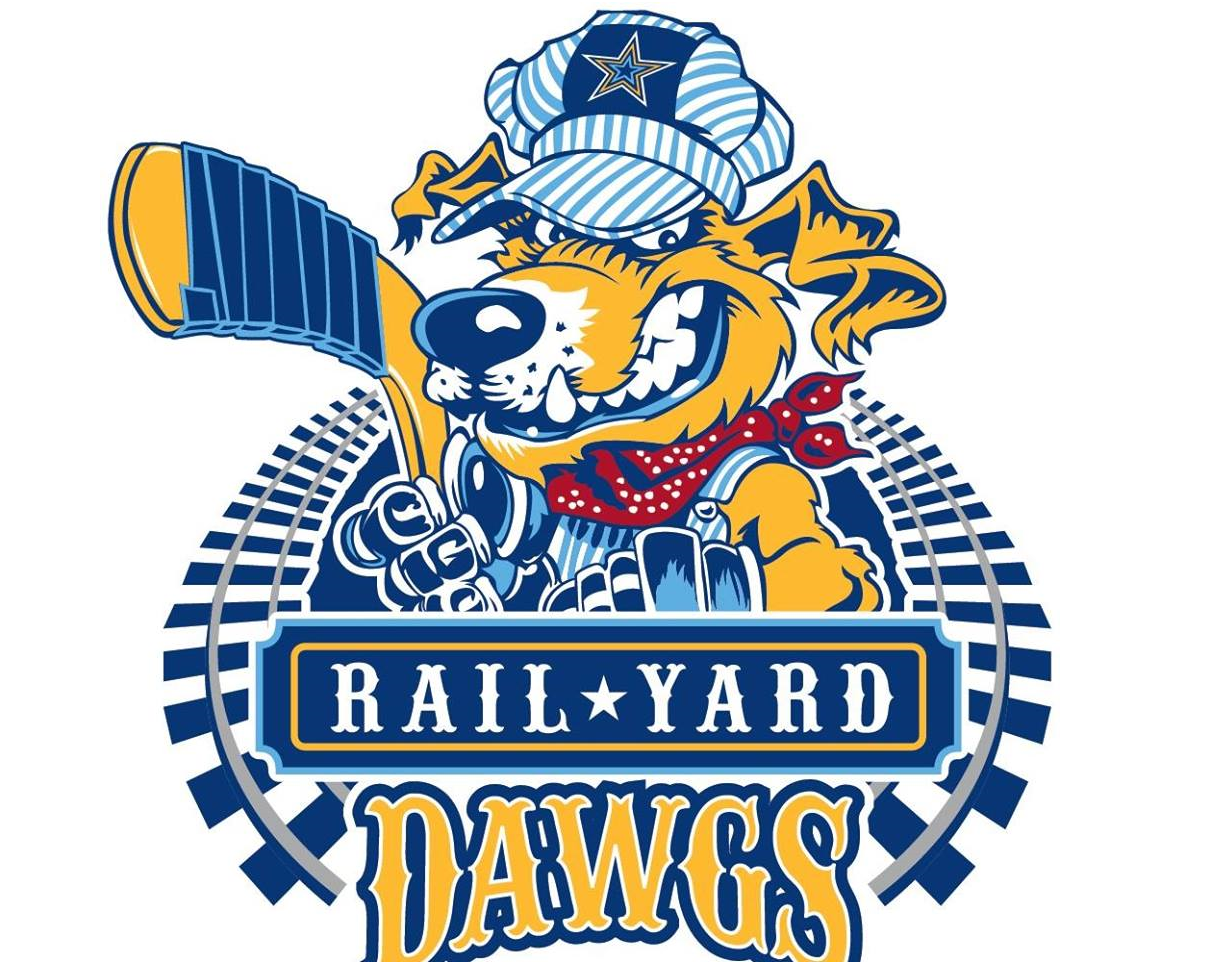 3 points from Cam Bakker and 26 saves from Jacob Caffery helped Roanoke avoid elimination and take game 2 of their SPHL semi-final series against the  Birmingham Bulls last night 4-1. The Dawgs face a winner-take-all game three tonight in Pelham. The winner will advance to the President's Cup Finals.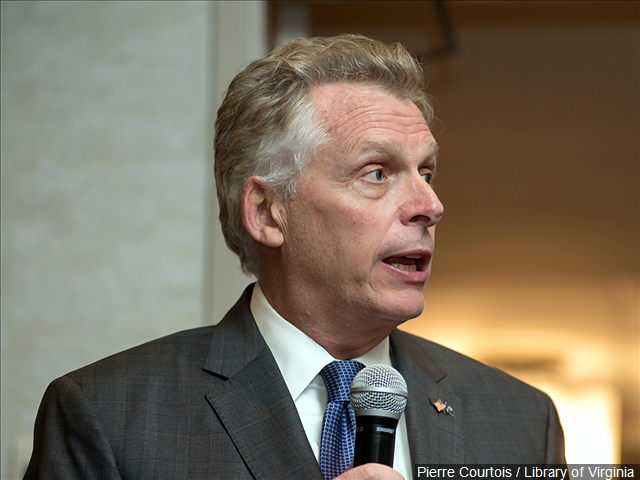 UPDATE: The crowded field of Democratic hopefuls running for President in 2020 will not feature a former Virginia Governor. WFIR's Clark Palmer has more
Former Virginia Governor Terry McAuliffe announced last night he will not run for President of the United States in 2020 and will instead focus on helping Democrats in the upcoming state and national elections. McAuliffe told Chris Cuomo last night that he " had been courted by state Democrats and he would be going home to work like a dog to make sure Virginia is blue." McAuliffe also spoke about the difficulty of breaking into a current field of 20 candidates and how he believes he can make a difference in Virginia.
The pastor of St. Andrew's Catholic Church in Roanoke says the Notre Dame Cathedral fire in Paris highlights the need for increased safety measures for older churches. Father Kevin Segerblom says pastors of older churches need to aware of potential safety hazards. St. Andrew's is an iconic church on a local scale, and it is one of the older ones in the region. WFIR's Clark Palmer has that story.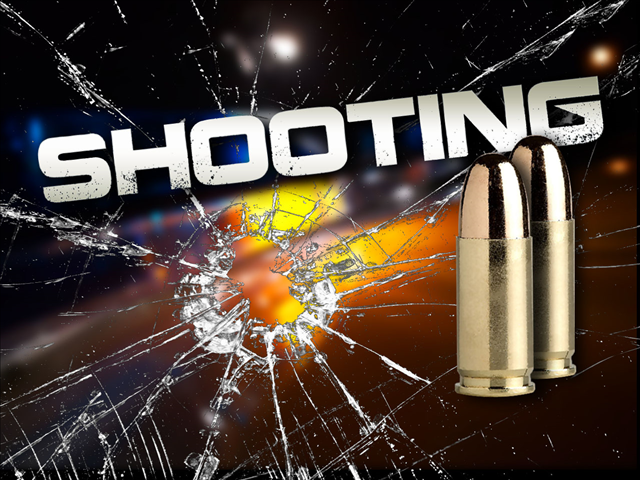 UPDATE from Roanoke Police: In reference to the incident below, Roanoke Police have identified the victim as Kevin Morris, 49 of Roanoke. Roanoke Police continue to investigate leads in this incident. We are unable to release further details at this time as the investigation is on going.
PREVIOUS: One suspect is still at large after a shooting earlier this morning near 6th and Murray in southeast Roanoke. Police say the victim was walking out of his home to go to work when he was shot in his yard. The victim tells police that he saw the shooter but could not identify them. Authorities believe the incident is possibly domestic related. Police have closed off parts of 6th Street and Murray Street as part of the investigation.
An amendment that would have banned the usage of hand held cell phones while driving failed to pass the General Assembly.While the bill passed in the Senate Wednesday, it failed after House Speaker Kirk Cox said the amendment wasn't relevant. Advocates say they are disappointed but will continue to argue for increased driver safety.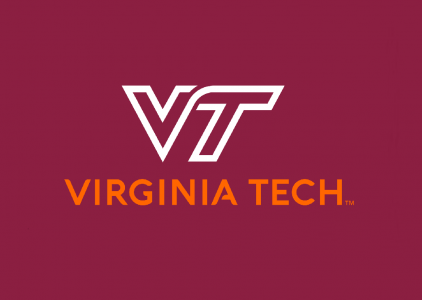 A Virginia Tech fan has started a Go Fund Me page in an attempt to keep Virginia Tech Basketball Coach Buzz Williams in Blacksburg. The creator of the page says quote " Oil Barons are targeting our beloved coach and are offering him big money to coach at Texas A&M , and Hokie nation should raise the money to beat their offer." The page is asking for 3.5 million dollars which is the reported offer Texas A&M could make to Williams.
Former Republican Senate and Gubernatorial Candidate Corey Stewart will head a conservative super PAC to help President Trump and candidates who support him in 2020 elections. Stewart says "The Keeping America Great Again Super Pac" will raise money for Mr Trump's re-election campaign and campaigns of conservative state and federal candidates.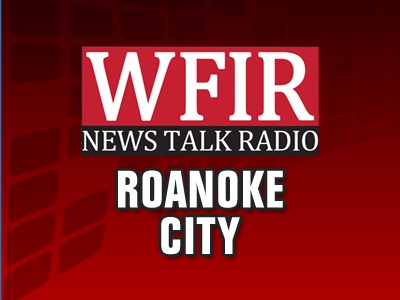 The City of  Roanoke has been ranked one of the Top 100 Places to Live in 2019. The list by Livability dot com ranked Roanoke at number 85 saying the sense of community  is outstanding and is an outdoor lover's paradise with McAfee's Knob and Dragon's Tooth. Roanoke also received praise for education and infrastructure. Click on the link below to see the rest of the list.
https://livability.com/best-places/top-100-best-places-to-live/2019/va/roanoke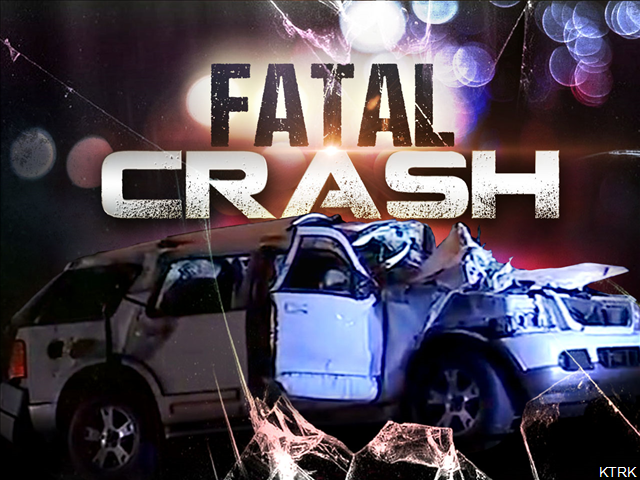 One person is dead following a vehicle crash on Bent Mountain. Authorities say 45-year-old  Daniel Zebrasky was killed yesterday after being pinned underneath his car after it overturned in the 8100 Block of Bent Mountain Road. Investigators say speed was a factor in the accident.