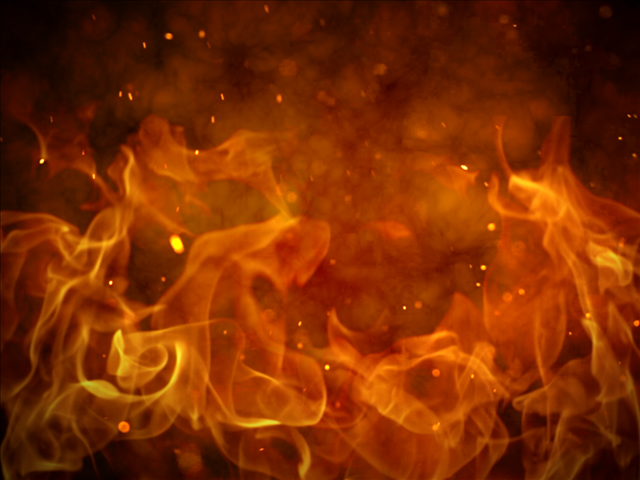 From Roanoke County Fire-EMS 5/26/23: This morning at 3:30 a.m., Roanoke Fire-EMS was dispatched to a residential structure fire on the 800 block of Rorer Ave SW. A few moments later, Roanoke Fire-EMS was dispatched to the 30 block of 14th St SW for another residential structure fire. The fires were quickly brought under control by responding
personnel.
An investigation by the Fire Marshal's Office determined that both fires were incendiary, and that they were connected. A person of interest in these incidents was identified as one of the two deceased individuals who were discovered this morning at the McAfee Knob trailhead parking lot in Roanoke County.
This is an ongoing investigation. Anyone with information about these incidents is asked to call either the Fire Marshal's Office Tip Line at (540) 853-2406 or the Roanoke Police Department at (540) 344-8500 and share what you know. You can also text RPD at 274637; please begin the text with "RoanokePD" to ensure it is properly sent. Both calls and texts can remain anonymous.
Posted on 5/25/23 from Roanoke County Police: Officers responded at approximately 6:00 a.m. Friday to the McAfee Knob trailhead parking lot on Catawba Road where two deceased males were located. This is an active investigation and no further information is available at this time. Police believe there is no danger to the public. As police conduct their investigation, parking in the trailhead parking lot will be reduced. Hikers are encouraged to make use of the McAfee Knob Trailhead Shuttle which operates from the I-81 Exit 140 Park & Ride Lot. They can visit www.mcafeeshuttle.com.