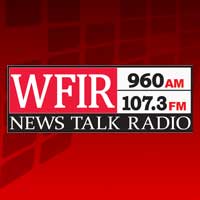 RICHMOND, Va. (AP) _ A Salem contractor is facing up to 23 years in prison and $500,000 in fines after pleading guilty to participating in a scheme to steer contracts to his company.
The Justice Department says Gary Johns conspired to direct contracts for him for repair, maintenance and renovation work at health care and nursing home facilities owned by Medical Facilities of America. Johns pleaded guilty in U.S. District Court for the 2006 actions.
Officials say an employee with MFA who oversaw the bidding process steered contracts to Johns' company in return for kickbacks by creating fictitious bids that were higher than the quotes from Salem Commercial Design.
Johns was charged with conspiracy to commit mail fraud and making and subscribing to a false tax return.