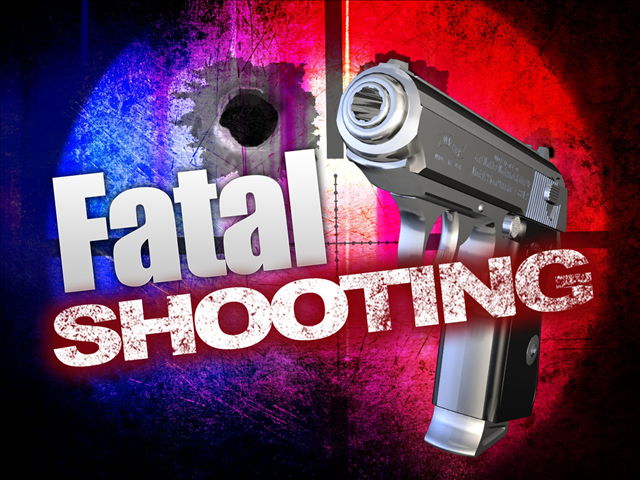 From Associated Press: Body camera footage of the fatal police shooting of a black man in Virginia shows him ignoring their commands and then turning toward officers before they fired shots.
Police released video Tuesday showing the shooting of 25-year-old Juan Jones last weekend in Danville.
Police previously said Jones fled from officers responding to a reported domestic assault.
The video shows Jones in a car, ignoring commands to get out. He backs the car away. The video then shows the car pull into a brush-filled area. Jones gets out and doesn't comply with commands to show his hands.
Video shows one officer deploying a stun gun, which police said wasn't effective. Jones turns around toward police, and shots are fired.
Jones' aunt said Tuesday she doesn't believe the shooting was justified.