Roanoke Police are asking for help in identifying a person seen in surveillance video at a burglarized convenience store. Police say it happened last week on Franklin Road near McClanahan Street and the Norfolk Southern railroad overpass.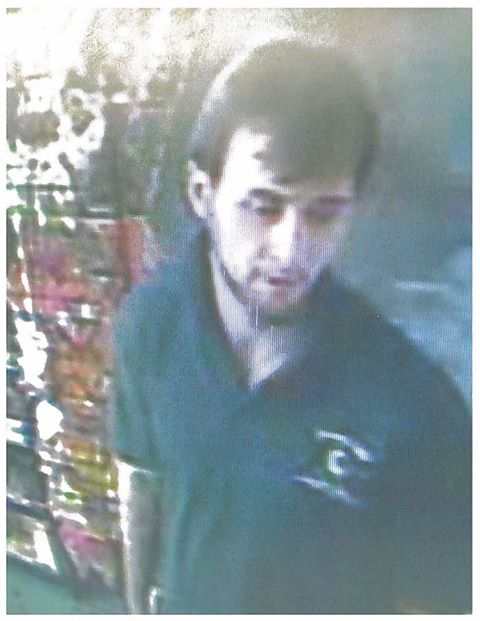 (Continue reading for the full Roanoke Police news release.)
The Roanoke Police Department is asking for your assistance in locating this person. Detectives would like to question the individual pictured after a breaking and entering at a convenience store in the 2100 block of Franklin Rd. SW on November 7, 2013. Officers were dispatched to the store after an alarm went off at around 1:30 a.m. The investigation revealed an undisclosed amount of merchandise was taken from the store. If you can help identify this person, please call the Roanoke Police Department at 540-853-5959 or the Roanoke Valley Crime Line at 540-344-8500.