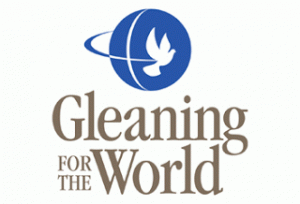 A  Lynchburg-area faith-based organization is setting up two collection points for the next three days to gather supplies for typhoon victims in the Philippines. Gleaning for the World will conduct collection drives at the Lynchburg Sam's Club and Bedford WalMart today through Thursday from 10:00 am to 6:00 pm. They are asking for all kinds of supplies to help the typhoon victims. WFIR's Evan Jones has the details.
Click here for full relief information
Click here for the Gleaning for the World website.