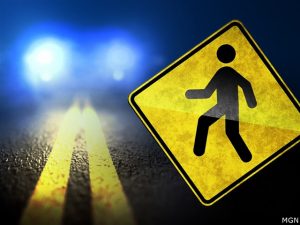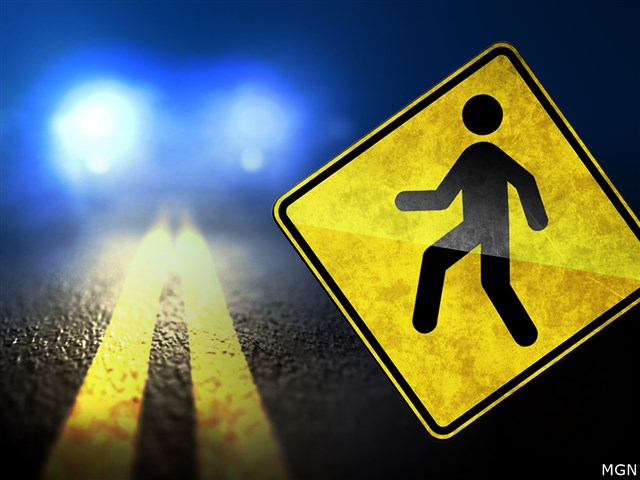 (Latest update 4pm) Virginia State Police have confirmed the identity of the pedestrian in this morning's fatal crash on Route 460 in Bedford County. Curtis Junior Martin, 72, Appomattox, Va. was identified as the pedestrian.  Mr. Martin was wearing dark clothing and died at the scene.
Updated information From Virginia State Police: The Virginia State Police is investigating a pedestrian being struck in Bedford County.
The crash occurred shortly before 3:50 a.m. this morning on Route 460, near Candle Lane.  A 72 year-old male was walking west on Route 460 in the roadway and was struck by a westbound tractor-trailer.
Bedford County 911 received a call from a passer-by shortly prior to the crash, stating that a male was walking in the roadway, but before any units could respond, the pedestrian had been struck.
State Police Troopers are in the process of locating the next-of-kin to make notification, once that is completed more information will follow.