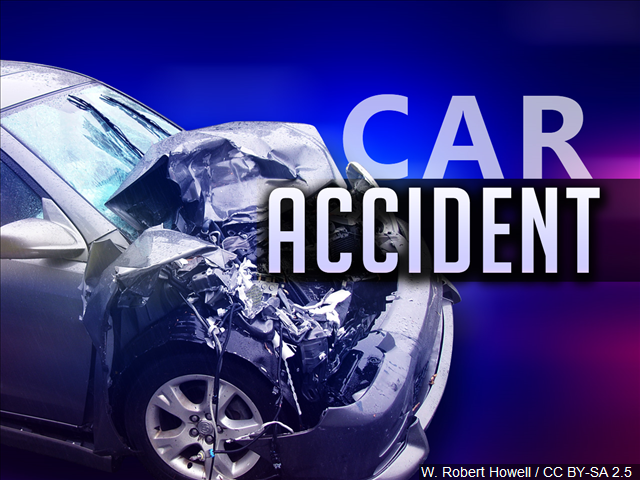 Virginia State Police are investigating after a car crashed into a building in Franklin County. A news release says the crash happened overnight yesterday on Route 220, about 300 feet north of the Boones Mill stop light. 58-year-old Ronold Lutz of North Carolina was not injured. He was released on a summons for Reckless Driving.
From Virginia State Police: BOONES MILL, Va. – Virginia State Police Senior Trooper C. Lynch is investigating a motor vehicle crash involving a vehicle which struck a building.  The crash occurred Saturday (Jan. 27) at 1:56 a.m. on Route 220, 300 feet north of Route 739 (Bethleham Road) in Franklin County.
A 2017 Jaguar F-Pace S was traveling south on Route 220 when the vehicle ran off the right side of the roadway and struck a business structure.
The driver, Ronold C. Lutz, 58, of Summerfield, Nc was wearing his seatbelt and was not injured in the crash.
Mr. Summerfield was released on a summons for Reckless Driving.
The crash remains under investigation.
# # #