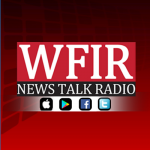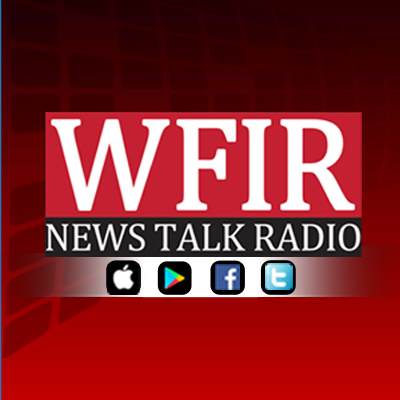 Update from Roanoke County Police: The driver in last evening's vehicle crash has been identified as 36-year old Elijah Lewis. The passenger is still in critical condition.
The preliminary investigation indicates the driver was attempting to pass another vehicle at a high rate of speed, lost control and struck a box truck that was unoccupied and parked in a parking lot of a nearby business.
Previously: A single vehicle crash at the intersection of Williamson Rd and Malvern Rd occurred at approximatly 1106pm on 11/3/17. Both the Driver (with life threatening injuries) and the passenger Sarah Taylor Jayne (with serrirous injuries) were transported to the hospital. The driver (who is not being identified pending notification of next of kin) did not survive the injuries sustained from the crash. Neither the driver nor the passenger were wearing their seatbelts. This crash are still being investigated.