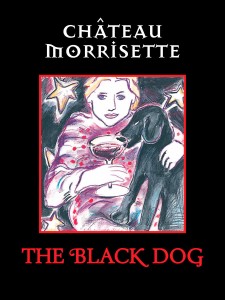 A Floyd County winery is about to expand its customer base half a world away in China.  Chateau Morrisette faces some big challenges — and changes — in presenting itself to Chinese customers, but it expects sales to increase up to 25% as a result. WFIR's Evan Jones has the story.
02-23 Chauteau Morrisette Wrap-WEB
Click here for the Chateau Morrisette web site.