Local Government, Civic Affairs and Education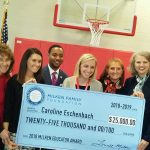 A school assembly this morning at Virginia Heights Elementary School in Grandin Village this morning was described to the staff as a chance to meet with Virginia's Secretary of Education and other dignitaries. The real purpose – 3rd grade teacher Caroline Eschenbach, who in a surprise announcement was honored with a $25,000 Milken Education Award. Eschenbach can spend that check on whatever she wants to. Educators at up to 40 schools across the country will receive the Milken Award in 2018 – this will be the only one in Virginia.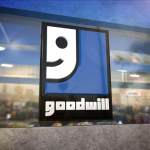 Goodwill Industries of the Valleys has rolled out a new mentoring program in Rocky Mount, for at-risk juveniles between 12 and 17 that have had brushes with the law. Goodwill is looking for 40 mentors and will gear up for a January launch. The "evidence-based" mentoring model is borrowed from a Big Brothers Big Sisters approach. A $475,000 grant will provide services for 105 youth over the next three years. Stephanie Hoer is the senior director of program services.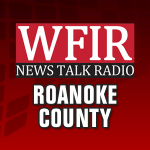 A Roanoke County pedestrian-friendly project almost ten years in the making will celebrate with a specially-themed ribbon cutting today. WFIR's Evan Jones has the story: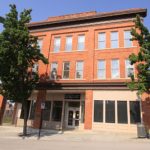 The Dumas Hotel Legacy is still waiting for a court date over the contract dispute it is embroiled in with TAP – which owns the historic Dumas property they wanted to purchase and operate as a community center. Martin Jeffrey is a spokesman for the group. He says TAP pulled the Dumas off the market – even though DHL was honoring their end of the agreement. In the meantime the Dumas Hotel Legacy will hold another community meeting tomorrow at 6pm, at Saint Paul United Methodist Church in Northwest Roanoke – providing details on how they have held up their end of the contract, according to Jeffrey.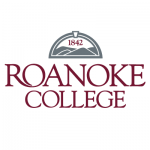 Roanoke College has just concluded the largest fundraising campaign in the school's history – more than reaching a very ambitious goal. More from WFIR's Gene Marrano: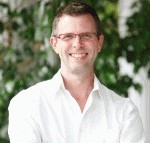 Earlier this month "National Coming Out Day" was observed – now Roanoke Vice-Mayor Joe Cobb will tell his own story at Roanoke College tonight. More from WFIR's Gene Marrano:
The Democratic candidate for Delegate in the 8th District says tolls and additional taxes must at least be considered — if either is what it takes to widen Interstate 81 through the Roanoke Valley. Carter Turner says there are too many lengthy delays, and too many serious accidents to postpone action any further. WFIR's Evan Jones has more:
Turner appeared live this morning on The Roanoke Valley's Morning News. Here is the full conversation:
Republican Joe McNamara will join us live next week.

Saturday is "Veteran's Renovation Day." Around the country volunteers and organizations will be pitching in to make life a little bit easier for those who served. More from WFIR's Gene Marrano: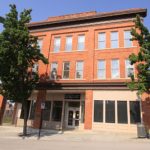 A spokesperson for the Dumas Hotel Legacy confirms the group has filed a lawsuit against TAP for breach of contract – after Total Action for Progress said they had pulled the historic Dumas property off the market. DHL says they had already started the process of assembling the funds needed to purchase the Dumas. The spokesperson says additional information will be made public soon. The suit was filed in Roanoke Circuit Court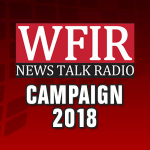 Four-term 9th district Republican Congressman Morgan Griffith is facing a second challenge from Democrat Anthony Flaccavento next month. Tax cuts were an issue when they debated the issues in Bluefield last night, as WFIR's Gene Marrano reports: