Arts, Leisure and Sports
Its been talked about for years but now there is finally a discounted, pay-one-price "Star City Pass" that allows visitors to Roanoke – or locals – to visit 8 cultural attractions. The Star City Pass is forty dollars for those 17 and under; 50 dollars for adults – it represents a 31 percent discount overall. They can only be purchased at the Center in the Square box office – good for museums there; plus the Taubman, the Link Museum, Mill Mountain Zoo and the Transportation Museum. Right now its deemed a pilot project through August. Susan Jennings with the Roanoke Arts Commission was at the official roll-out this morning.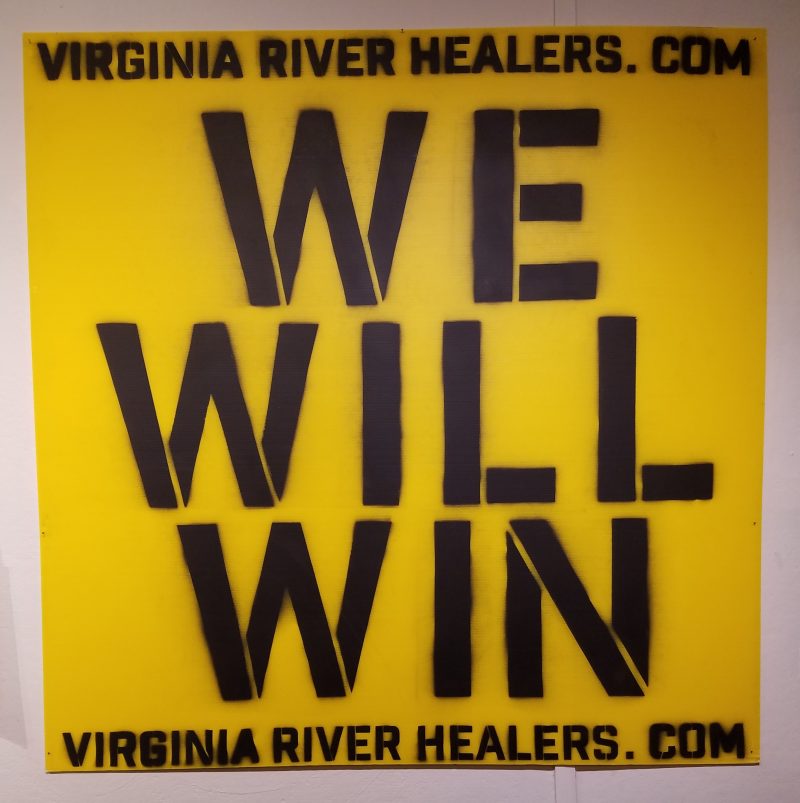 A new art exhibit on the Mountain Valley Pipeline in Roanoke shows community meetings, jars of water from different streams, and pamphlets that point to both Governor Ralph Northam and former Governor Terry McAuliffe as "water terrorists." Neither of the Democrats has opposed the natural gas pipeline. "Rising Pressure: A Community's Fight Against the Mountain Valley Pipeline" is at the Aurora Studio Center until the end of March. That's near the corner of 1st and Campbell Ave. in downtown Roanoke.