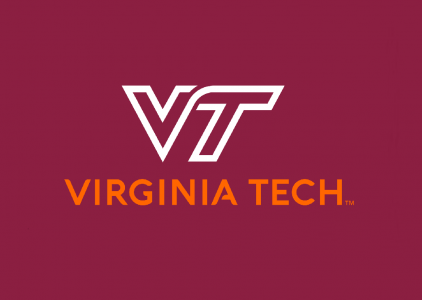 BLACKSBURG, Va. (AP) — Virginia Tech announced cornerback Adonis Alexander is no longer with the team and junior college transfer cornerback Jeremy Webb will miss the season with an Achilles tendon injury.
Alexander posted on Twitter on Friday he had been ruled academically ineligible and would apply for the NFL's supplemental draft. Alexander played 34 games and had 15 starts the last three seasons. In nine games last season, he had 27 tackles, five passes defended and an interception.
"We wish Adonis the very best as he determines the next steps he wishes to pursue," Virginia Tech coach Justin Fuente said in a statement.
Alexander was expected to hold down a starting spot this season, and Webb, who played at ASA College in New York last year, also figured to have a role in a rebuilt secondary.
___