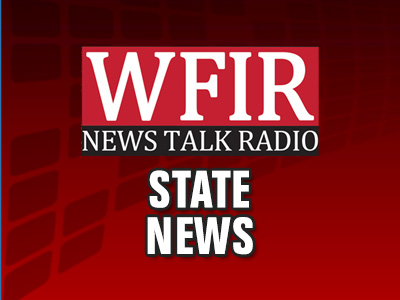 HAYMARKET, Va. (AP) — Police in Prince William County are trying to find out who vandalized a high school's football field and bleachers by scattering dead animal parts and spray-painting profane messages.
WTTG-TV reports that the athletic field at Battlefield High School in Haymarket, Virginia was vandalized earlier this week and has caused several thousands of dollars in damage.
Spray-painted messages and drawings were found all over the field and surrounding bleachers. The scattered animal parts are believed to be from roadkill.
The station says parents and the school's booster club are raising money for a $3,000 award for information leading to the culprits.
Diana Gulotta is spokewoman for the Prince William County Public Schools. She says scattering parts of a dead animal around a school facility is "gross and inappropriate."
___