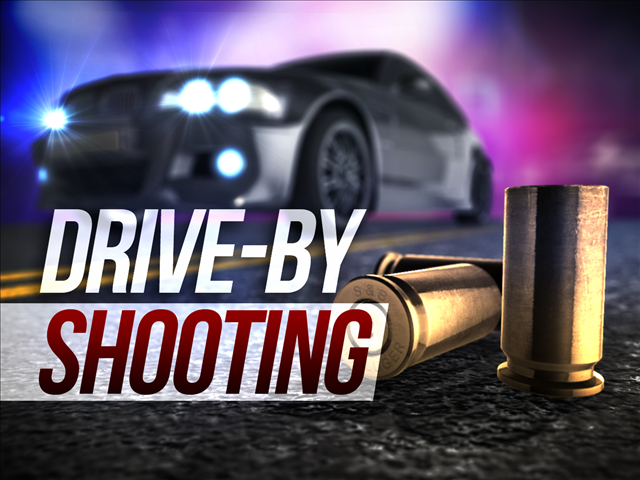 From Roanoke Police Department: At around 4 a.m. Sunday morning, Roanoke Police were patrolling in the area of Hunt Avenue when they heard several gunshots in the immediate area.
Officers then observed a car rapidly fleeing from the area with the back window broken out, officers attempted to stop the vehicle which failed to yield and began to pursue the vehicle. After a short chase, the vehicle pulled over and the three occupants were brought into the police department for questioning.
At around 4:15 a.m., officers were notified that two male victims with non-life threatening gunshot wounds had transported themselves to Carilion Roanoke Memorial hospital.
The two men – 25-year-old Tychain Davis and 27-year-old Jeffrey Brown – and several other witnesses told police they were part of a large gathering in the 800 block of Hunt Avenue when a car drove by and shot into the crowd. Several in the crowd returned fire, and that's when the car sped off.
The driver of the car, 26-year-old Dalantae Brown, was charged with eluding police. This incident is still under investigation.