UPDATE: Listing company Hall and Hall tells us "we had a great day"; there were 16 parties bidding at this week's auction for Riverstone Ranch, and it sold for $3,045,000.
PREVIOUS: A highly-unusual property near Buchanan goes up for auction October 28th at the Hotel Roanoke & Conference Center, and it is safe to say this piece of land has little competition anywhere in the region. WFIR's Evan Jones has the story:
A public information event is scheduled for Thursday, October 8th. Click here for full information and more than 100 property photos.
Related: Buchanan property up for auction includes reminders of past cancel project.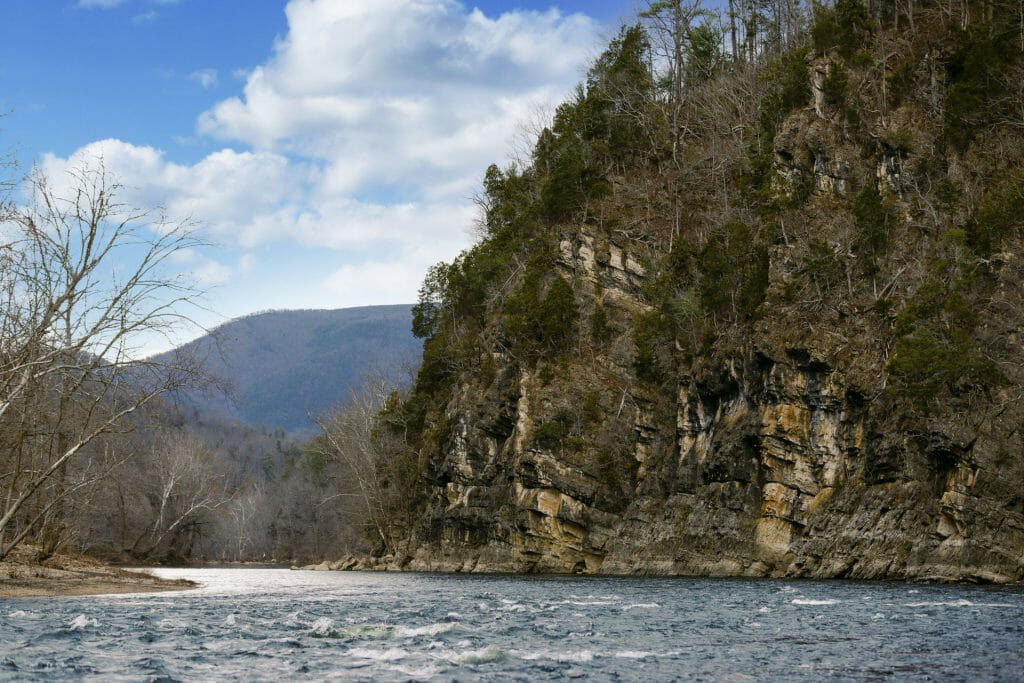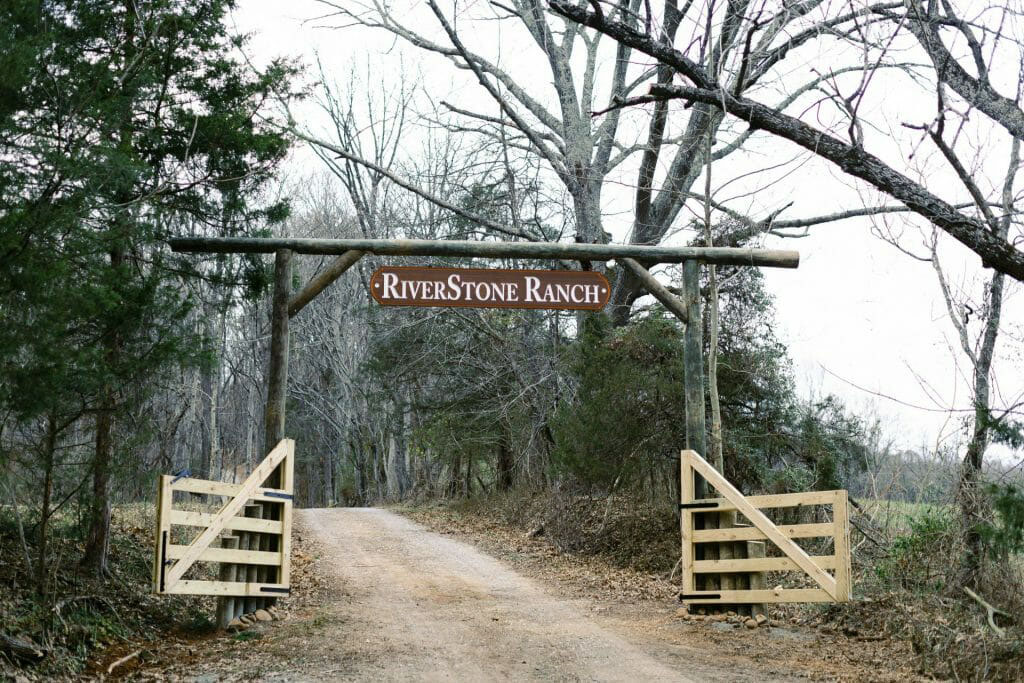 NEWS RELEASE: A 979 acre acre estate containing tunnels, canals and stone walls from George Washington's bold James River Kanawha Project is heading to auction on October 28, 2020 at The Hotel Roanoke & Conference Center.
Known as RiverStone Ranch, the property has remained in private ownership for more than 200 years. It offers 2+ miles of river frontage on the James River and a fully-furnished log cabin (3 bed/2 full bath). Recreation includes a new skeet range designed by Virginia Tech clay/skeet shooting coach. The property also features over seven miles of hiking /ATV mountain trails.
"This 979± ranch with James River frontage captures the quintessential tenets of Virginia living, including unforgettable adventures, natural beauty, and living history," said head of Hall and Hall Auctions, Scott Shuman. "RiverStone Ranch is surrounded by the Blue Ridge and Appalachian Mountains, but still accessible to major metropolitan areas."