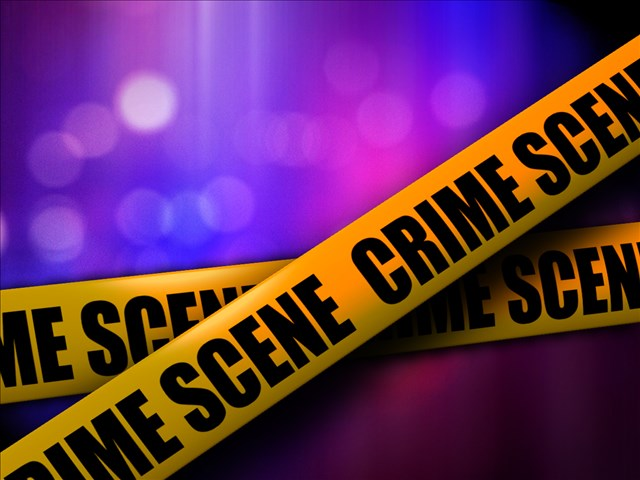 UPDATE FROM ROANOKE POLICE: Russell Gordon, 51 of Roanoke, has been arrested and charged with second degree murder in this morning's death of Jeffery Turney, 40 of Roanoke. Turney and Gordon were known to one another prior to this incident. The investigation indicates that Turney and Gordon engaged in a verbal altercation that escalated resulting in Turney's death. This investigation is ongoing.
PREVIOUS: We await more details from Roanoke Police on a fatal stabbing this morning near the Walnut Street Bridge. Police say it happened around 7:30 on vacant property alongside the span, and a man died a short time later under hospital treatment. Police say a person of interest is in custody.
From Roanoke Police: On June 14, 2019 just before 7:30 am, Roanoke Police responded to the 300 block of Walnut Ave SE in reference to a stabbing. On arrival officers located an adult male with stab wounds. The male was transported by Roanoke Fire-EMS to Carilion Roanoke Memorial Hospital where he died from his injuries. This is a developing investigation. Officers are currently on scene. Roanoke Police have a person of interest in custody at this time. Anyone with information about this incident is asked to call (540)344-8500 and share what you know. You can also text us at 274637; please begin the text with "RoanokePD" to ensure it's properly sent. Both calls and texts can remain anonymous.