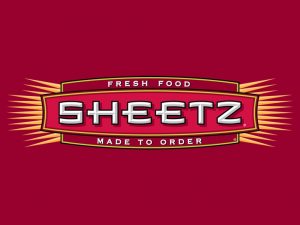 NEWS RELEASE: Today Sheetz, a major Mid-Atlantic restaurant and convenience chain, announced it will celebrate Independence Day by reducing its gas prices to $1.776 a gallon. This reduced pricing commemorates the year when the Declaration of Independence was signed.

This limited time promotion will begin at 12:01am on July 4th and will last all day, or while promotional gallons last. The discounted price will apply to regular, E85 (flex fuel), Unleaded 88, mid-grade and premium fuel grades at all of Sheetz 675+ locations in Pennsylvania, Maryland, Ohio, North Carolina, Virginia and West Virginia. It will not apply to any diesel or Ethanol Free (E0) fuel offerings.

"Sheetz is a family owned and operated company and we are always looking for ways to assist the communities and customers that we serve," said Travis Sheetz, President and CEO of Sheetz. "We hope this discount helps our customers keep a little more change in their wallets as they travel to celebrate the 4th of July with friends and family, with an obvious nod to our nation's birthday."

Customers can check if their local Sheetz sells a particular grade through the Sheetz mobile app or website.