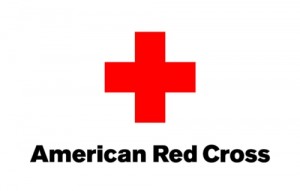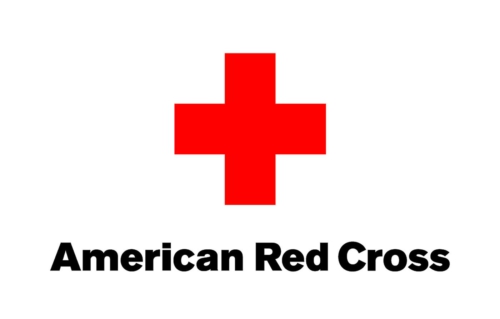 The Red Cross is responding to a $9.6 million federal fine for violating blood safety rules at 16 facilities, including the one in Roanoke. The fines result from inspections at Red Cross blood donor facilities in 2010.
The Red Cross released a written statement late this morning, saying most of the issues involve one center in Philadephia.  As for the Roanoke citation, the Red Cross says it involves record-keeping for a small number of incidents involving donor reactions or injuries occurring here in 2010 — things like missing signatures. The Red Cross says corrective record-keeping measures are already in place, and the blood supply is safer today than ever before.
(Continue reading for the full Red Cross statement)
American Red Cross Statement
U.S. Food and Drug Administration (FDA) Fines
The American Red Cross issued the following statement regarding today's fines assessed by the Food and Drug Administration:
The American Red Cross and the Food and Drug Administration (FDA) both are seeking to ensure the safest possible blood products are provided when needed by recipients.
While the FDA fines cover a number of facilities, they are primarily centered on an inspection conducted 15 months ago at our Donor & Client Support Center (DCSC) in Philadelphia. We are disappointed that the FDA believed it necessary to issue a fine for an inspection conducted so long ago and it is important to know we have already taken corrective steps to address those matters and that improvements in operations have been made. We are not aware of any adverse donor reactions or patient issues due to the problems in the FDA report.
The report, as it pertains to our Appalachian Region facility, has to do with a few records of donor reactions or injuries which occurred in 2010, that were missing signatures indicating that a final review of the records had been completed.
This record review function had been consolidated to a national center in Philadelphia in early 2010. As of August of 2010 those records had received the final review and the cases were closed.
The Red Cross is fully committed to meeting all FDA standards, has made significant progress in working with the FDA to comply with their regulations and requirements, and continues to work on improving its performance.
The Red Cross consolidated its blood donor management from more than 30 facilities into two Donor and Client Support Centers. We were aware of some of the challenges from this consolidation in mid-2010 and were already taking action in many areas. Additional issues were cited by investigators during the FDA inspection in October, 2010, and the Red Cross initiated corrective steps to address those matters as well.
The blood supply is safer today than ever before, and people should not hesitate to give or receive blood. Giving blood helps save lives, and we appreciate all those who help others in need by giving blood.