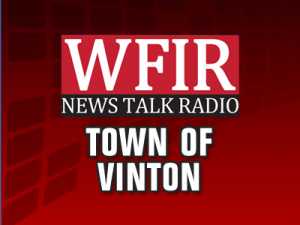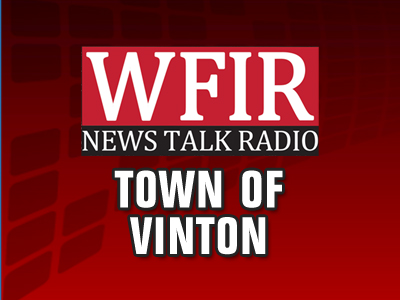 UPDATED NEWS RELEASE:
As previously stated, the Vinton Police Department is conducting a death investigation at a private residence located in the 1000 Block of Hardy Road.  We can report that no foul play is suspected related to this investigation.
PREVIOUS: The Vinton Police Department is currently on scene at 1015 Hardy Road in the Town of Vinton conducting a death investigation.  No suspects are being sought at this time.  The Office of the Chief Medical Examiner has been notified to definitively declare a manner of death. No additional information is available for release at this time.