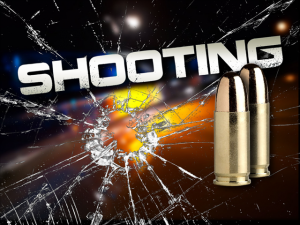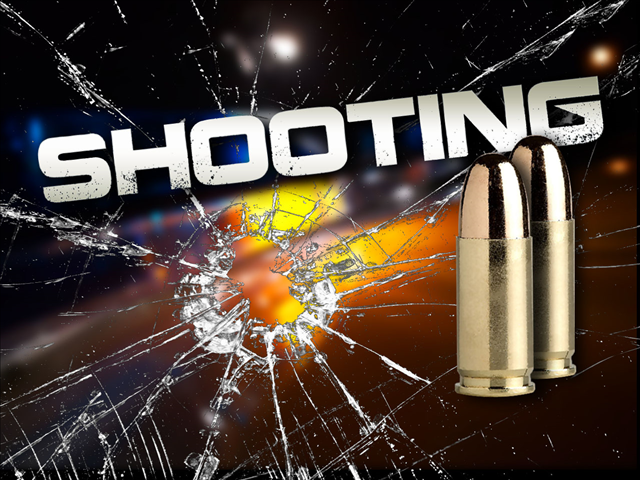 ROANOKE POLICE UPDATE: Roanoke Police have identified the victim of this incident as William English, 48 of Roanoke. No arrests have been made regarding this investigation.
PREVIOUS: On July 7, 2020 just before 5:30am, Roanoke Police were notified of a person with a gunshot wound in the 700 block of 4th Street SE. Responding officers located an adult male with a gunshot wound outside of a business in the area. The man was pronounced deceased on scene. His identity will be released as soon as notifications can be made.This is an ongoing homicide investigation. No one has been arrested at this time .Anyone with information about this incident is asked to call (540)344-8500 and share what you know. You can also text us at 274637; please begin the text with "Roanoke PD" to ensure it's properly sent. Both calls and texts can remain anonymous.
Roanoke Police are investigating after a man was found with a gunshot wound to the head this morning near 4th Street and Bullitt Avenue SE. Officials say roads surrounding the rescue mission out to Dale Avenue are currently blocked off. This includes Bullitt and 5th, and Elm and 4th around the PPG Paints store.