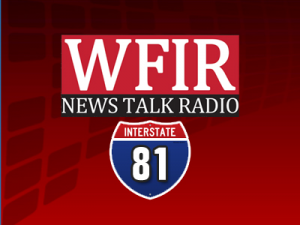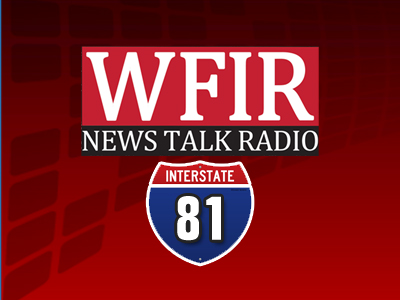 VDOT is preparing to widen more of Interstate 81 through the valley. A public hearing later this month is the next step in a process that will ultimately take another eight years to complete on the seven miles between I-581 and Cloverdale. Once started two years from now, the widening of this section to three lanes each way will take six years to complete — until the summer of 2031. VDOT Spokesperson Jen Ward says it takes that long because such work on existing highways presents its own set of traffic and worker safety challenges. The public hearing is more of an open house to show the proposed design and answer questions about it. It is set for Lord Botetourt High School, September 19th from 5 to 7 p.m. More from WFIR's Evan Jones:
CLICK HERE for full information on planned Interstate 81 improvement projects across its entire Virginia length.
CLICK HERE for full information on this specific Interstate 81 improvement project.