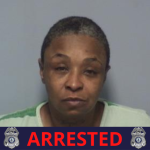 Update 1/17:  UPDATE: Roanoke Police have arrested Charlotte R. Saunders, 48 of Roanoke, and charged her with Second Degree Murder regarding this homicide.
(Previously) On January 8, 2023 at approximately 9:40 p.m., Roanoke Police were notified by the City of Roanoke E-911 Center of a report of a possible homicide in the 800 block of 30th Street NW. Responding officers located an unresponsive adult male inside a residence with a gunshot wound. Roanoke Fire-EMS personnel pronounced the man deceased. His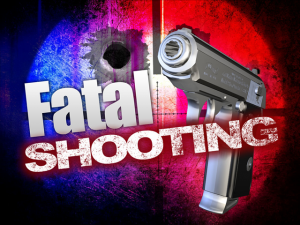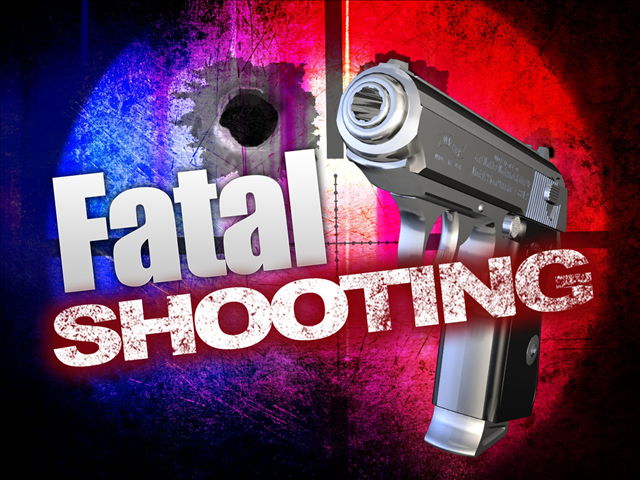 identity will be shared when next-of-kin is properly notified.
No suspects were located on scene and no arrests have been made at this time. This remains an ongoing homicide investigation. Details about what led to this shooting are limited