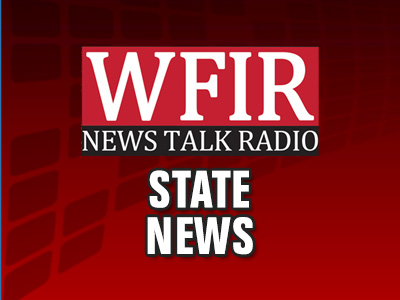 RICHMOND, Va. (AP) — An Army National Guard officer accused of stealing an armored personnel carrier from a Virginia base and leading police on a more than 60-mile (100-kilometer) chase has been deemed competent to stand trial.
The Richmond Times-Dispatch reports 30-year-old Joshua Phillip Yabut appeared in court Friday, where his attorney and a prosecutor reached a deal that dismisses charges of driving under the influence and unauthorized use of a vehicle. Yabut will still face a charge of felony eluding police.
He also faces a felony charge of unauthorized use of a vehicle in Nottoway County, where the incident began. Authorities have said Yabut was participating in a training exercise when he drove away from Fort Pickett.
The newspaper reports he was found competent after a 2 ½-month evaluation at a mental hospital.