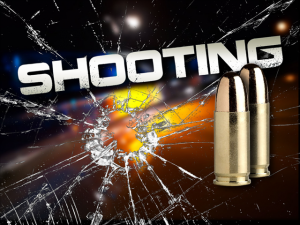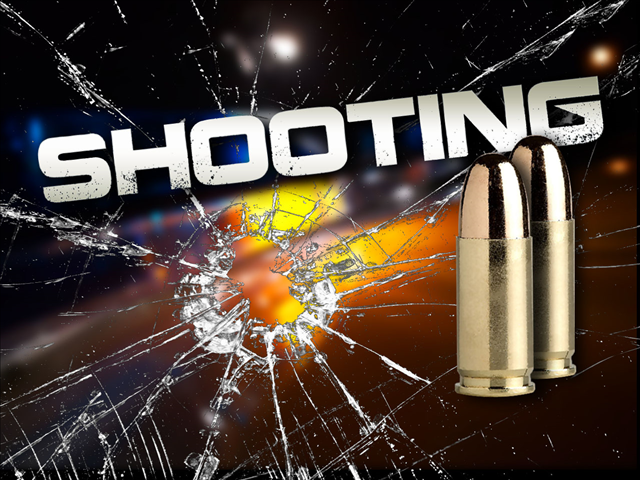 News release: The Virginia State Police is investigating two separate, fatal shootings that occurred Wednesday morning (Dec. 19, 2018). The first occurred in Craig County and the second one occurred in Botetourt County.
At 8:09 a.m. Wednesday, the Craig County Sheriff's Office received a call of a shooting at a business located in the 26000 block of Craig Creek Road.  The Sheriff's Office arrived and found Ashley N. Bayne, 31, of Covington, Va., deceased on the sidewalk outside the building.  The Sheriff's Office obtained a description of the suspect vehicle that had fled the scene and immediately broadcast it to all law enforcement within the region.
Approximately 30 minutes later, the suspect vehicle – a black Dodge Charger – was spotted on Route 220 in Botetourt County by a Botetourt County Sheriff's Deputy.
The Botetourt County Sheriff's Deputy attempted a traffic stop on the suspect vehicle, but the Charger refused to stop and a pursuit was initiated. The pursuit continued along Route 220 until the vehicle stopped near Valley Road. When Botetourt County Sheriff's Deputies approached the stopped vehicle, they found the driver to be suffering from a self-inflicted gunshot wound. James E. Bayne 52, of Covington, Va., was transported by EMS to Roanoke Memorial Hospital, where he succumbed to his injuries.
A handgun was recovered from the Dodge Charger at the crash scene. No law enforcement discharged their firearms during the incident. No other individuals were injured or vehicles involved in the traffic crash.
The Virginia State Police Bureau of Criminal Investigation has been asked by the Craig County Sheriff's Office and the Botetourt Sheriff's Office to investigate both shootings. The investigation remains ongoing at this time.
Both decedents' remains are being transported to the Office of the Medical Examiner in Roanoke for examination and autopsy. The two had a domestic relationship, but were not married nor were they related.