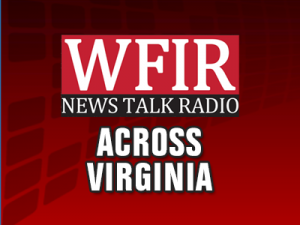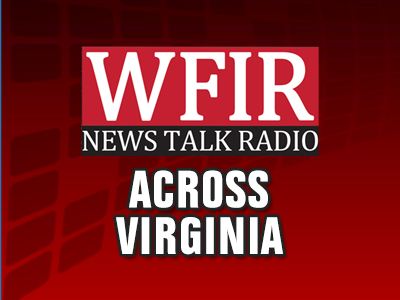 RICHMOND, Va. (AP) — Legislation that would give inmates in Virginia prisons free phone calls and email access and reduce the costs of food and other commissary items in local jails won approval Friday from a Democrat-led Senate committee. The bills are expected to face longer odds in the Republican-controlled state House.
Inmate advocates who support a bill sponsored by state Sen. Jennifer Boysko to allow prison inmates access to free communications said the costs for inmates to keep in touch with their loved ones can reach hundreds of dollars a month and often put the families of inmates in debt. They also said that keeping in touch with family members during incarceration is an important benefit that helps inmates stay connected with a support system that makes it easier for them to reenter society after they complete their sentences.
"It will allow for fathers to have a constant contact with their children, (so) that when they're released or their time is up from prison, that will add a smoother transition for them to welcome back into the home, back into their community," Richard Walker, a formerly incarcerated convicted felon, told the Senate Rehabilitation and Social Services Committee.
A separate bill sponsored by Sen. Joe Morrissey would eliminate or cap fees charged to inmates in local and regional jails, including fees charged for snacks, hygiene products and other items inmates buy in jail commissaries. The bill, which calls for pricing goods sold in commissaries at a maximum of 10% above typical market rates for such items, faces strong oppositions from sheriffs, who run the jails and say the fees are used to pay for rehabilitative, educational and recreational programs for inmates.
"I'm trying to be reasonable and fair, but I also don't want to see the value of the programs that we have go away because we lack funding," said Henrico County Sheriff Alisa Gregory.
Morrissey said the costs for inmate communications vary widely among jails around the state, with some relatively low, but others with what he called "exorbitant" prices. He cited one jail he said charges $14.30 for a 15-minute phone call and another that charges 53 cents for every email.
"The gouging of prisoners — it's not the way we operate in a decent society," Morrissey said after the hearing.
It was not immediately clear how much the state would have to pay to make up for the revenue that would be lost if communications fees are eliminated and fees for commissary items are reduced. Both bills were referred to the Finance & Appropriations Committee. If approved, the bills would then go to the full Senate for a vote.
The bills are expected to face a more difficult time in the House of Delegates, where Republicans hold a 52-48 majority. A similar jail fees bill proposed by Democratic Del. Irene Shin was rejected by a House subcommittee on Thursday.