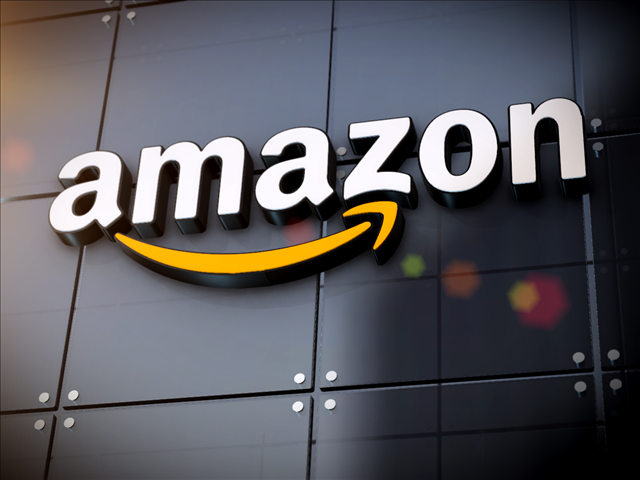 NEW YORK (AP) — Amazon is pausing construction of its second headquarters in Virginia following the biggest round of layoffs in the company's history and the shifting landscape of remote work.
The Seattle-based company is delaying the beginning of construction of PenPlace, the second phase of its headquarters development in Northern Virginia, said John Schoettler, Amazon's real estate chief, in a statement. He said the company has already hired more than 8,000 employees and will welcome them to the Met Park campus, the first phase of development when it opens this June.
"We're always evaluating space plans to make sure they fit our business needs and to create a great experience for employees, and since Met Park will have space to accommodate more than 14,000 employees, we've decided to shift the groundbreaking of PenPlace (the second phase of HQ2) out a bit," Schoettler said.
Amazon announced the plans in February 2021 for an eye-catching, 350-foot Helix tower to anchor the second phase of its redevelopment plans. The new office towers were expected to welcome more than 25,000 workers when complete.