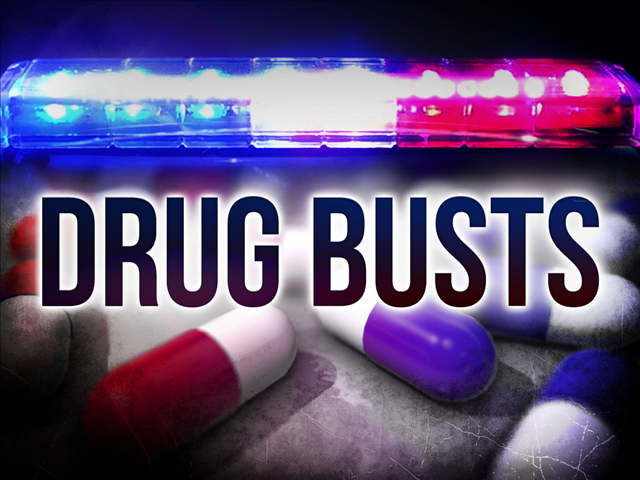 NORFOLK, Va. (AP) – An eight-month investigation into a gang-related drug ring has yielded more than 40 arrests.
The Virginian-Pilot cites a Thursday release from Norfolk police saying officers seized $190,000 worth of drugs – including 3 pounds of cocaine, 11 ounces of heroin, 3 pounds of marijuana, 24 ecstasy pills and 9 grams of methamphetamine – as well as 12 guns and $85,000 in cash during the course of the investigation.
The multiagency investigation began when an informant told the Drug Enforcement Administration about large amounts of heroin from New York being trafficked in Virginia.
Several of the 44 people charged were in gangs, and Norfolk police spokesman Cpl. Will Pickering says detectives plan to dig further into unearthed criminal networks.
Thirty-nine suspects were charged in state courts, while five were charged federally.