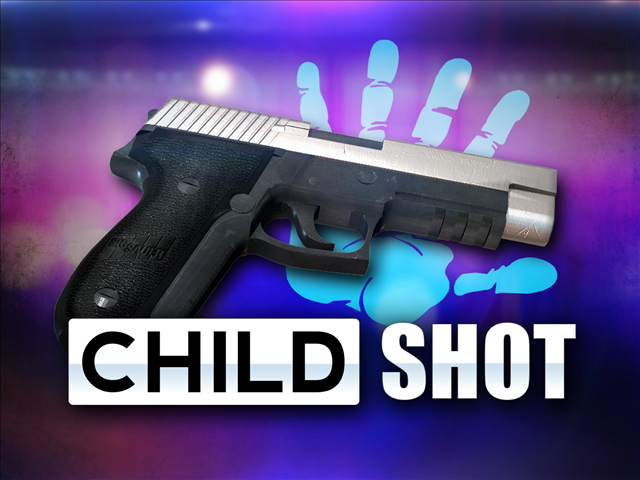 From Roanoke County Police
: At approximately 3:30 p.m. Thursday, Roanoke County Police responded to a medical emergency in the 7200 block of Bradshaw Road. Officers were able to determine that a seven-year old female was the victim of an apparent accidental shooting. The juvenile was transported by helicopter to Roanoke Memorial Hospital and the extent of injury is unknown at this time.
Police are not currently looking for potential suspects and there is no danger to the community. Anyone with information is asked to call 
(540) 562-3265
.
This is an ongoing investigation and no additional information is available at this time. We will provide an update when possible.