Local Business and Economic Development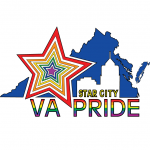 A new non-profit organization was launched this week with the goal of promoting inclusivity and serving the LGBTQ+ community of Southwest Virginia. WFIR's Lillian Boyd has more on what Star City Virginia Pride plans on getting done this year.
The nonprofit functions to serve its members and LGBTQ community through leadership development, education, and community events. SCVP announced its first short term quartly goal this week: that's to fill the pantry and community supply closet the Drop In Center. Brandelin Stanfill is the vice president of public relations:
"In the LGBTQ community, we ask for inclusion. We want there to be a diverse acceptance of us."
The Drop-In Center provides HIV testing, prevention counseling, and support for those living with HIV/AIDS. Collections will be made from now until June 15th, drop off locations are listed at starcityvapride.org.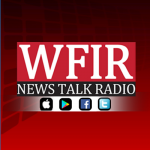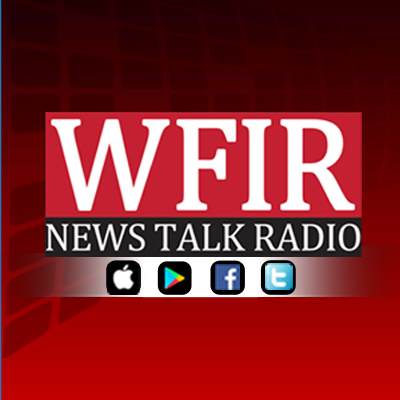 State utility regulators say the tax cuts that President Trump signed into law late year will result in lower Appalachian Power bills as of July. The federal corporate income tax rate fell from 35 to 21 per cent, and the State Corporation Commission says it is ensuring that Virginia's largest electric utilities pass those savings on to customers.
News release: The State Corporation Commission (SCC) is ensuring that Dominion Energy Virginia and Appalachian Power Company reduce rates in July so that their respective customers receive the benefits of the corporate tax cut contained in federal tax legislation passed by Congress in December 2017. The federal corporate income tax rate was reduced from 35% to 21% effective January 1, 2018.  A week later, on January 8, the SCC ordered the companies to preserve the savings from this tax cut for the benefit of their customers.  The July rate reduction is the first step to pass the corporate tax savings to customers. Further submissions by the two utilities will be made in 2019 to make certain the tax savings are properly calculated and reflected in rates as of April 1, 2019.

Deschutes Brewery may be scaling back and delaying the production plant it committed to build in Roanoke by 20-21. That announcement was made today by the Oregon-based company. Assistant City manager Brian Townsend told City Council that Deschutes was "evaluating the craft beer market" – and asking for more time. City Council granted a 30-day extension so that Deschutes can purchase 49 acres for 3-point-2 million dollars in cash as a show of good faith – instead of financing it.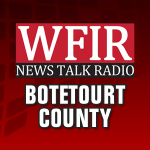 Botetourt County conducts a job fair this weekend in hopes of filling open positions — many of them full-time ones where qualified candidates are often hard to find. It is at the Greenfield Education and Training Center, just off US 220, Saturday from 10:00 until 2:00. More from WFIR's Evan Jones.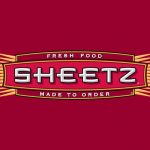 Sheetz stores across the region are looking for more full- and part-time workers, and they are conducting open job interviews all day Wednesday. Company spokesperson Nick Ruffner:
Ruffner says Sheetz plans to add 500 positions to the 2,000people already working at its 78 Virginia stores. He urges anyone interested for consideration to dress up tomorrow and head for any store ready to interview.
Click here for the Sheetz job site.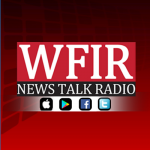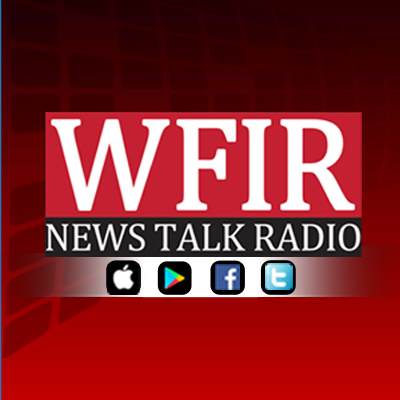 Every other month Salem-based Farmer Auctions offers a free appraisal day, for people in the valley who think they might have hidden treasures in their attic or basement. For a second time they are holding that appraisal at Black Dog Salvage today as WFIR's Gene Marrano reports: