Local Business and Economic Development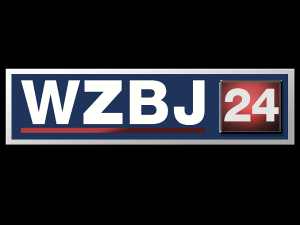 The owners of WDBJ7 are about to own and operate two TV stations in the region. They are purchasing Channel 24 from Liberty University and renaming it WZBJ24. The new owners begin operation on September 1, and starting Labor Day, the channel will run additional newscasts at 7:00 am and 10:00 pm.
News release: ROANOKE, VA, August 13, 2018-Gray Television, owner of WDBJ7 in Roanoke has entered into an agreement with Liberty University to acquire WFFP-TV in Danville, Virginia and WLHG-CD in Lynchburg, Virginia, creating a powerful new duopoly in the 70th ranked market in central and southwestern Virginia. The new full powered station will be rebranded as WZBJ24, and join WDBJ7 under the Gray Television umbrella.
On September 1, 2018, WFFP-TV will be relaunched as WZBJ24 and will share news and programming resources from WDBJ7, the market's leading television station. WZBJ24 will be available on all cable and satellite providers in the DMA. The station is also available over the air, increasing WDBJ7/WZBJ24's exposure and commitment and to the community and the region. Part of that commitment is the expansion of WDBJ7's top-rated local news programming on WZBJ24. Beginning September 3rd,  the WDBJ7 news team of Melissa Gaona and Logan Sherrill along with Chief Meteorologist Brent Watts will bring viewers the area's #1 newscast an hour earlier in prime time every Monday through Friday at 10pm. In addition, WDBJ7 Mornin' will add an expanded hour from 7-8am, Monday-Friday on WZBJ24. This extra hour will be anchored by Kimberly McBroom, Neesey Payne and Josh Birch. Meteorologist Leo Hirsbrunner will continue to do weather for the morning show.
WDBJ7, home to the region's number one newscast, and the new WZBJ24 will be programmed and operated by Gray Television, which owns and operates over 100 television stations in 57 markets and has recently entered into an agreement to purchase Raycom Media.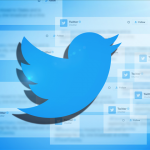 ROANOKE, Va. (AP) – The owner of a Virginia newspaper is suing a former reporter for refusing to give up control of a Twitter account the paper says it owns.
BH Media Group Inc., the parent company of The Roanoke Times, filed a lawsuit Monday alleging Virginia Tech football beat reporter Andy Bitter has misappropriated trade secrets by using the account at his new job at The Athletic website.
Another reporter started the account and the paper gave it to Bitter in 2011. He uses the handle @AndyBitterVT and has about 27,500 followers.
The lawsuit alleges Bitter was issued an employee handbook that makes it clear social media accounts "and communications on those accounts" are BH Media's property.
Bitter and a BH Media attorney declined to comment.
The only councilman to vote against tearing down and replacing Fire Station No. 7 in the Grandin area says the outcome is actually a positive for future decisions. WFIR's Ian Price has more: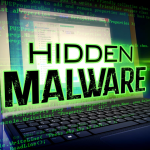 A Roanoke County computer repair business is expanding, and its owner says most of the laptops, tablets and desktops brought in do not have broken parts. Instead, it is the malware that infects the devices that keeps them busiest. More from WFIR's Evan Jones.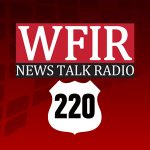 Botetourt County is moving ahead on an application for a US 220 corridor improvement project. If the project is approved, it's supposed to make traffic flow smoother and safer in the Daleville area in the years to come. WFIR intern reporter Brandon Wells has the story.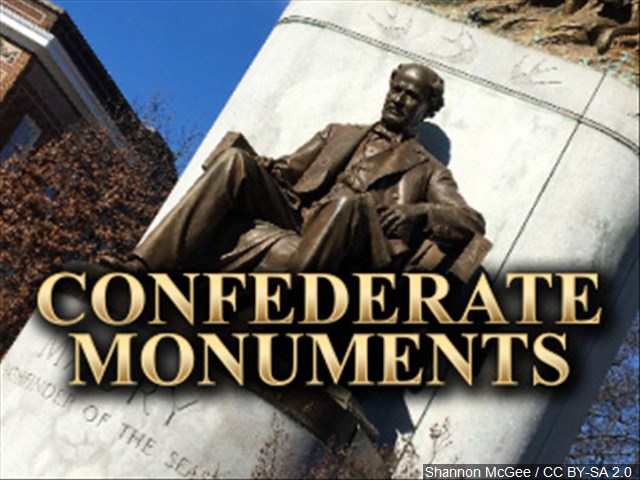 RICHMOND, Va. (AP) – A Richmond city councilman is reviving a push to seek autonomy that would allow the city to decide what to do with its most prominent Confederate monuments.
The Richmond Times-Dispatch reports City Councilman Michael Jones revived a resolution this week that if approved would ask the state legislature for the power for the council to decide the monuments' future. A state law currently on the books prohibits local governments or others from disturbing or interfering with memorials to war veterans.
Last year, the City Council voted down a proposal from Jones proposed seeking the state's authority to remove five Confederate statues.
Jones' move comes after a commission recently recommended removing one statue and adding historical context to the rest.
His measure was referred to a committee that meets next in August.
A business ribbon cutting Thursday in Roanoke also marks another step in drawing attention to a restored Roanoke landmark. Steger Creek opened its new gift shop at was once the Virginia Railroad depot. This comes after the store moved from its former location near Tanglewood Mall to smaller shops at both the Taubman Museum, and now, the Virginian station. WFIR's Evan Jones has more:
07-27 Virginian Depot Wrap2-WEB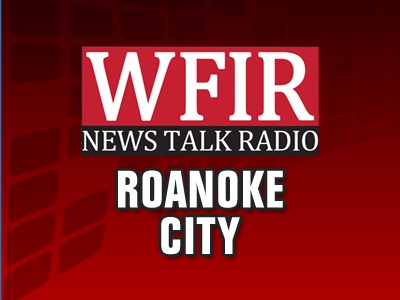 Future home owners are encouraged to attend a seminar where they can learn about their rights when buying a home. WFIR's Clark Palmer has more.07-19 Fair Housing Seminar Wrap-WEB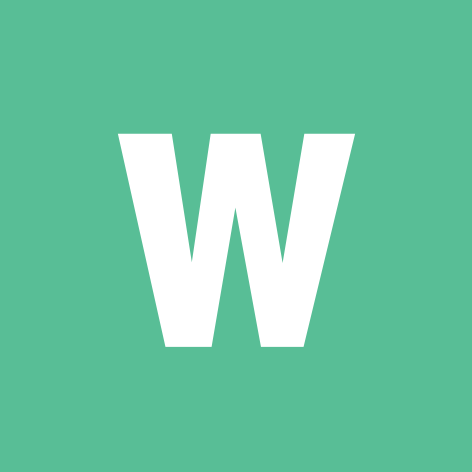 A recent study ranks Roanoke just outside the top 25 best small cities for first-time home buyers – but it's not because of the real estate market. WFIR's Ian Price has more:
07-17 1st Time Home Buyer WEB-WRAP
More information on the Wallet Hub survey can be found by clicking here
Roanoke-Blacksburg Regional Airport is expected to release passenger counts for the first half of the year later this week, and so far this year, the trend has been nothing but upward. Airport officials say a strong economy and some moderation in local airfares are two main reasons why. WFIR intern reporter Brandon Wells has the story.