Health and Medicine
A recent Kaiser Family Foundation survey reported that nearly half of the respondents said the Coronavirus was taking a toll on their mental health. That doesn't surprise one local non-profit executive. More from WFIR's Gene Marrano: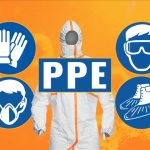 What's the status on supply levels of "PPE" in Virginia and nationwide? Different views from politicians on both sides of the aisle from WFIR's Gene Marrano: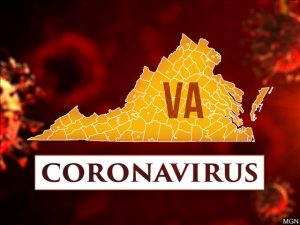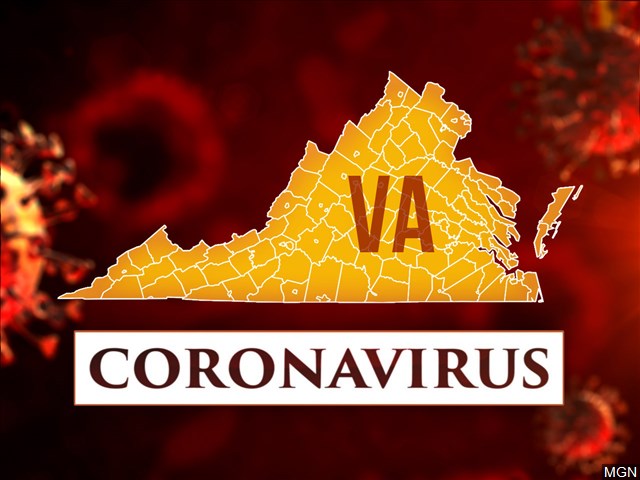 More than 8,620 Virginians have been tested for COVID-19 in the latest 48-hour cycle. Of those, 1,314 have been listed as confirmed COVID-19 positive or probable for coronavirus. The Virginia Department of Health released the newest numbers this morning after a technical error prevented results from being posted yesterday. There have been 56 COVID-19 attributed deaths over that two-day period. An average of 28 deaths per day in that time.
The number of Virginians hospitalized with COVID-19 has reached a new high — but still remaining within a generally steady range. Hospitals across the state report 1,242 such cases at present, and that is up from 1,178 up from a week earlier. The number of COVID-19 patients under intensive care is virtually unchanged in that period: 371 now, 372 on April 30.
Dr. Michael Friedlander wears several hats – he's Executive Director of the Fralin Biomedical Research Institute at Virginia Tech Carilion in Roanoke, and Vice President of Health Services and Technology at Virginia Tech. Several weeks ago he announced that both Tech campuses would start testing patient samples for COVID-19 – now they are developing a test for coronavirus antibodies: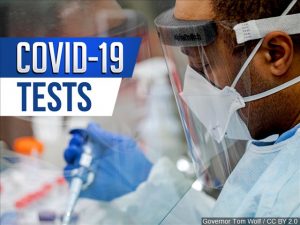 With more COVID-19 testing now possible in Virginia, the Department of Health is conducting more of it at nursing homes across the state — and bringing in the state's National Guard to help out. They are testing all residents and staff at those facilities rather than just those who are showing symptoms. WFIR's Evan Jones has more:
Governor Northam says he expects to present guidelines Friday to businesses planning to resume operations when he authorizes a Phase I reopening. Right now, Northam has set a tentative re-opening date of a week from Friday, but he again said today that while May 15th remains his hoped-for date, and he has not yet made a final decision.
Northam did say the trends that would trigger Phase 1 are favorable or "stable" but added the CDC guidelines would be followed to help make any final determination.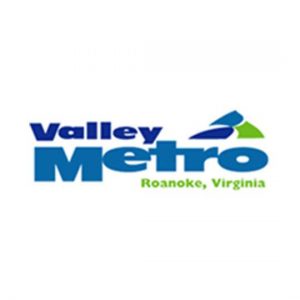 NEWS RELEASE: Valley Metro will be extending suspension of fare collections on all Valley Metro transit services until Friday, May 15. During this period of fare free transit service due to the COVID-19 Pandemic, passengers are asked to adhere to the following:
If you are sick, avoid public transportation.
Transit passengers are encouraged to limit interaction with the bus operator and travel for essential trips only.
Passenger capacity is limited to nine passengers per bus.
Use the front door for entry/use the rear doors for exit.
Signage has been placed on all buses to encourage social distancing and behaviors as prescribed by the CDC.
Extended rides on one transit route will not be permitted.
Valley Metro staff will be closely monitoring each transit bus in order to maintain a safe environment.
All Valley Metro vehicles are ADA accessible.
If you have questions, please contact Valley Metro offices at 540-982-2222.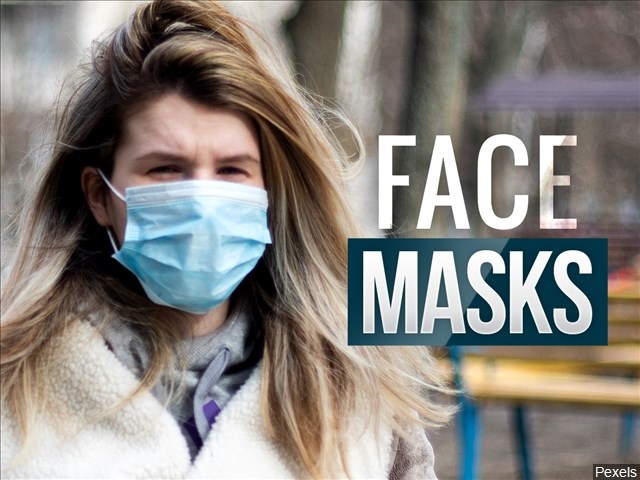 Health officials, celebrities, and leaders of varying degrees have been sharing tricks to make COVID-19 precautions easier to execute. WFIR's Ian Price reports that Roanoke's Vice Mayor has offered up some tips of his own:
For more details on making a face mask click HERE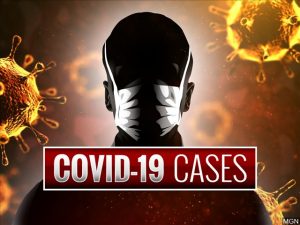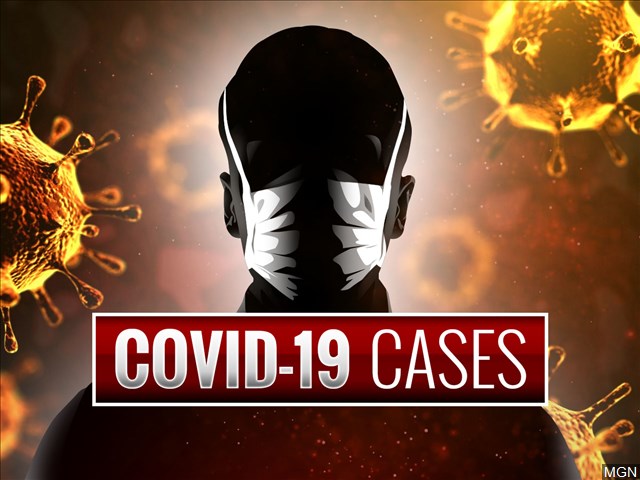 South Roanoke Nursing Home reports ten residents who tested COVID-19 positive have died in recent days — but the Virginia Department of Health reports no COVID-19 deaths at all in Roanoke City. Health officials say attending physicians must list a primary cause of death on certificates, and those are often heart or lung-related among nursing home patients. We do not know whether these specific certificates indicate patients died from COVID-19 or list it as a contributing factor. WFIR's Evan Jones has more: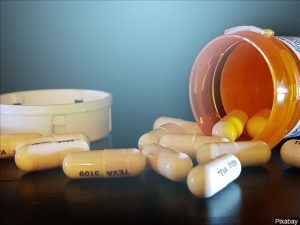 Congressman Morgan Griffith says the United States must work to assure that more production of prescription drugs taken in the the U.S. occurs in this country. One thing many of us have learned in the last two months is that the U.S. relies heavily on China and India for the supply of prescription and over-the-counter drugs. WFIR's Evan Jones has more: