Web Staff

Governor Bob McDonnell has set January 7 as the date for a special election to fill the House of Delegates seat being vacated by Del. Onzlee Ware of Roanoke. That's the day before the General Assembly opens its 2014 session. So far, four Democrats and two Republicans are seeking that seat.
The Democrats are Roanoke City Councilman David Trinkle, Roanoke City Vice-Mayor Court Rosen, Trish White-Boyd, and Sam Rasoul. Democrats will nominate their candidate at a firehouse primary at the Roanoke Civic Center December 7 from 10:00 a.m. to 7:00 p.m.
The two Republicans in the race are Roanoke City Sheriff Octavia Johnson and Caleb Coulter. Republicans plan a firehouse primary on December 10, with voting at three locations.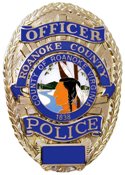 Police have made an arrest in a double shooting in south Roanoke County. A man and a woman were taken to the hospital with apparently non-life threatening injuries. They were shot about 6:30 p.m. Tuesday at a home in the 48 hundred block of Starkey Road. Police arrested 21-year-old Robert Benjamin Fisher. He's jailed on two counts of malicious wounding.  Police have not released further information about the victims.
Eight people are without a home after a fire Sunday evening in Southwest Roanoke. Crews responded around 4:45 p.m. to a duplex  on Patterson Avenue near 19th Street.  All the residents escaped without injury. The Red Cross is assisting a family of six from one of the units. Two people who lived in the other unit were also displaced, but did not require the help of the Red Cross.  Damage ie estimated at $22,500.  Roanoke Fire-EMS says the fire was started by a chid playing with smoking materials.
A Saturday night fire in the 800 block of 5th Street, SE displaced eight people.  Roanoke Fire-EMS says it was reported at about 8:40 p.m.  It was confined to the attic of the house and was brought under control at 8:55.  The eight residents of the house got out without injuries.  Officials say the cause was accidental.  Damage is estimated at $9,000.
Roanoke City Police are looking for three shoplifters caught on video in this security surveillance footage.  Police say it's from Children's Place at Valley View Mall, taken on October 26th.  If you recognize these suspects, Roanoke Police ask that you call them at 540-853-5959 or the Roanoke Valley Crime Line at 540-344-8500.
Roanoke Police are asking for help in identifying a person seen in surveillance video at a burglarized convenience store. Police say it happened last week on Franklin Road near McClanahan Street and the Norfolk Southern railroad overpass.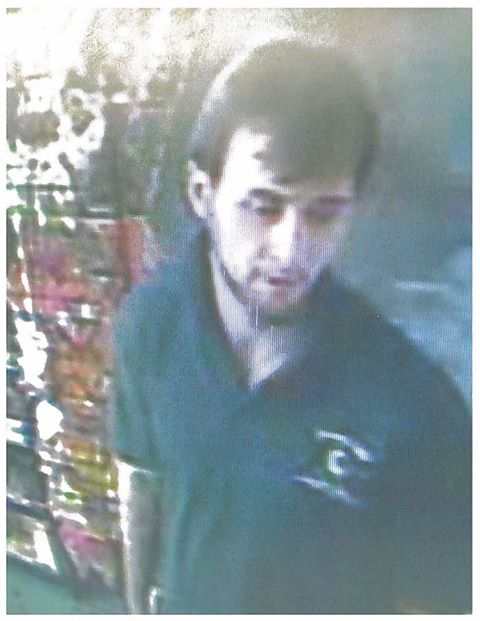 (Continue reading for the full Roanoke Police news release.)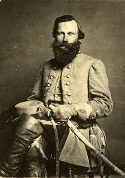 Two 1857 letters from Patrick County native and Civil War cavalry legend J.E.B Stuart go up for auction Tuesday in New York state. Bob Snyder, V.P. of Cohasco, Incorporated of Yonkers, NY says the letters were written in 1857 when Stuart was a lieutenant in the U.S. Army seeking a promotion. Stuart praises himself as "a gentleman of the finest moral deportment" and "a most attentive and industrious officer." Stuart was mortally wounded in battle at the age of 31, and Snyder says letters with his signature are very rare. He estimates the value of the two letters at $38,000 to $48,000.

See the latest election results from the Virginia State Board of Elections

It's Election Day with Virginians going to the polls to elect a new governor, lieutenant governor and attorney general and members of the House of Delegates. A number of counties and cities have local races on the ballot.  The State Board of Elections has a list of candidates and polling places.   The polls will be open from 6:00 a.m. until 7:00 p.m..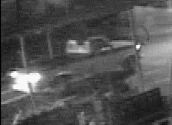 Roanoke police are still looking for the pickup truck and driver connected to a hit and run that sent a woman to the hospital Tuesday night. Police say the woman was hit as she walked near the 2200 block of Melrose Avenue, near Orange Avenue, shortly before 9:00 p.m. The Roanoke Police Department on Wednesday released a photo of a suspect vehicle that may have been involved in the hit and run.