Gene Marrano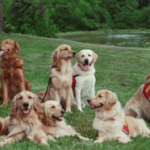 The Lynchburg Animal Shelter is looking for donations of dog and cat food to animals that will be kept through the holidays. Also, the shelter is holding an adoption open house Saturday at their location behind the Hillcats Baseball Stadium this Saturday. Adoption fee is just $30. WFIR's Bob Clark has more:
12-17 Lynchburg Humane Wrap #1-WEB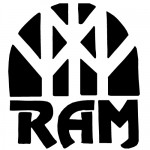 Some Roanoke area residents who heat their homes with fuel oil have a hard time filling their storage tank in the winter. That's where RAM House can help. Applicants don't need to be of any particular income level – they just need to prove they need help.  WFIR's Gene Marrano has the story:

Christmas is next Wednesday and the Salvation Army in the Roanoke area is running behind in donations. According to Capt.Ken Argot donations are down about $30,000 from last year. The donations will be accepted until 2 o'clock Christmas Eve. WFIR's Bob Clark reports:
12-17 Salvation Army Wrap #2-WEB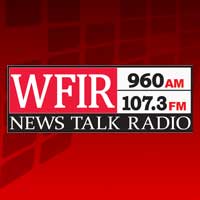 Troubled teens in Roanoke have a way to earn money to pay restitution to their victims. Project Payback gives 12 to 17 year olds who have committed crimes to have a job building toy cars and birdhouse and selling them locally. The items may be viewed at Youth Haven 9 Church Avenue S.W. in Roanoke. WFIR's Bob Clark reports:
12-16 Project Payback Wrap #1-WEB
Roanoke City photos

The City of Lynchburg wants more feedback from citizens…a new interactive website should help. Lynchburg is Listening dot com  features surveys and discussions on topics concerning the city's future. WFIR's Gene Marrano has more.
12-17 Lynchburg is Listening WRAP#1-WEB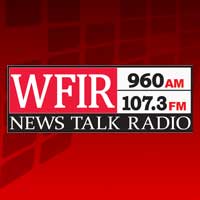 A woman from Roanoke has been elected president of the American Institute of Architects. Helene(HA-leen) Dreiling(Dry-ling) was inaugurated last Friday night in Washington, D.C. Dreiling heads up an organization of over 83,000 members in the United States and around the world. WFIR's Bob Clark has more.
12-16 A Local Honor Wrap #1-WEB

The Lynchburg Expressway built in the 1950's is in need of a safety audit. City of Lynchburg and V-Dot Engineers will conduct a study seeking solutions. The project will begin later this week. WFIR's Bob Clark explains.
12-13- Lynchburg Study Wrap #1-WEB
Like other localities, Roanoke County is gearing up for a recount of the votes in the battle for Virginia attorney general. After a day of training the recount will take place tomorrow. The results will be sent by a State Police escort to a Richmond Court, which could settle the disputed election by Wednesday. Democrat Mark Herring currently holds a slim lead over Republican Mark Obenshain. WFIR's Gene Marrano has more.
12-16 Recount Wrap 1-WEB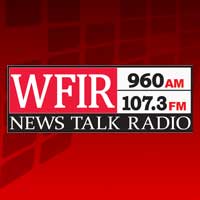 Anyone still with holiday shopping to do can look forward to somewhat warmer weather for the next few weeks.
The National Weather Service in Blacksburg says temperatures in the Roanoke Valley are expected to be in the middle to upper 40's through the rest of 2013.  WFIR's Bob Clark has the story.

Holiday packages are being delivered by the thousands at this time of year. The local Better Business Bureau advises consumers to have someone available to receive packages being delivered to homes. Every year during the holidays thieves make of with items left unattended.  WFIR's Bob Clark has more
12-12 BBB Wrap #1-WEB