Local Government, Civic Affairs and Education
After 13 years Dr. Rita Bishop will retire as the Superintendent of Roanoke City Public Schools on July 1st. After an extensive search and input from local residents, her successor is waiting in the wings. WFIR's Gene Marrano has the story:
Roanoke City Schools have announced a new superintendent who comes to the area from the 25th largest school district in the country. WFIR's Ian Price has more on Verletta White:
In between all-day meetings with city officials after being announced as the new Roanoke City Public Schools superintendent – as of July 1st, Verletta White tells WFIR that student, teacher and staff safety is her top priority if and when students return to the classroom this fall. This is personal as well for White, who is relocating from the Baltimore area – she lost her brother-in-law to the coronavirus.
NEWS RELEASE: ROANOKE, VA – May 26, 2020: Today, at their monthly meeting, the Roanoke City School Board appointed Verletta White as the incoming Superintendent of Roanoke City Public Schools. This announcement closes out a nine-month process that included soliciting feedback from the community on the background, experience, interpersonal skills and attributes they wanted in a new superintendent, conducting a national search to find the ideal candidate, and ultimately selecting Ms. White.
"We believe we have hit the jackpot," Board Chair Mark Cathey said. "Verletta White was an exceptionally strong candidate and we were delighted that she applied for this position. She has served as interim superintendent of a large and successful urban and suburban school district. She is a mother, a teacher, a principal, and an inspirational organizational leader. In her nearly 30-year career, she has continuously demonstrated excellence in curriculum, personnel, and fiscal management. And she came with glowing recommendations from a wide variety of stakeholders who all championed her work and her positive impact on children."
Superintendent White is relocating to Roanoke from Baltimore, Maryland where she has served in a variety of progressive roles over the course of her career including teacher, principal, assistant superintendent, executive director of professional development, chief academic officer and interim superintendent of the 25th largest school district in the country. She will begin her term on July 1, 2020, replacing Superintendent Dr. Rita Bishop who has held that role for the last 13 years.
All community members are invited to begin learning more about Superintendent White by visiting the "Meet the new Superintendent" website.
"The Board would like thank our partners at McPherson & Jacobson, our Executive Search Firm, as well as every member of the community, most especially our teachers, administrators, parents and students, who took the time to participate in one of our 11 focus groups or complete an electronic survey. The input of hundreds of citizens helped inform, direct, and ultimately validate our selection process. Accordingly, we are all thrilled about this match," Cathey added.
"I couldn't be more excited to serve this beautiful community. I am excited to meet all of my new colleagues and to start partnering for the benefit of all of Roanoke City's wonderful children," incoming Superintendent White said.
A Libertarian candidate running for a seat on Roanoke City Council says he wants to make life easier for small business owners and low income residents. WFIR's Clark Palmer has that story.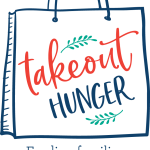 The "Takeout Hunger" program that is delivering weekly hot family meals sent another 1800 to local homes last Friday. After today's delivery there are two weeks left to go in the program. An update from WFIR's Gene Marrano:
With local district courts reopening this week that also meant dozens of eviction hearings were on the docket. More than a dozen executives also send a letter to the courts, asking those proceedings to be halted for now. More from WFIR's Gene Marrano: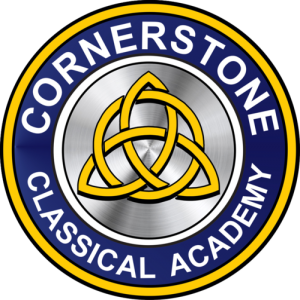 A new school will open this September in Roanoke, one offering an unusual combination of in-class and home schooling, and there is already a waiting list for the lower grades.  It's called Cornerstone Classical Academy, and the big difference over other Roanoke Valley schools is the hybrid education model. School officials say that and volunteer leadership by board members, mean tuition is significantly lower than most private schools. Cornerstone Classical Academy's classrooms will be conducted in space at The Church at Grandin Village. WFIR's Evan Jones has more: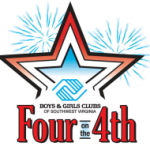 COVID-19 physical distancing precautions this spring led to cancellation of many footraces in the Roanoke Valley. Others turned virtual, and now you can add Four on the 4th to that list, as WFIR's Gene Marrano reports: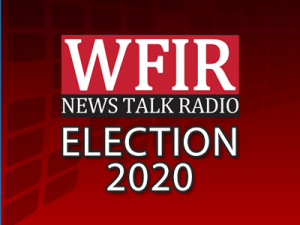 This is election day in Salem, and while an unusally large number of city voters has already voted absentee, the polling stations are all set up and good to go — but in most cases, not at their usual locations.  All voting in Salem this year will take place at the Salem Civic Center. The city's Director of Elections, Dana Oliver, says the decision to centralize needed state approval to change the usual polling sites. There is no shortage of interest in this years elections; Oliver says her office has already received more absentee ballots this year than the total number of votes cast in the last comparable election four years ago. Five candidates are seeking three Salem City Council seats. WFIR's Evan Jones has more: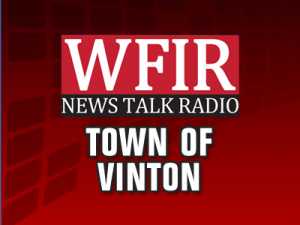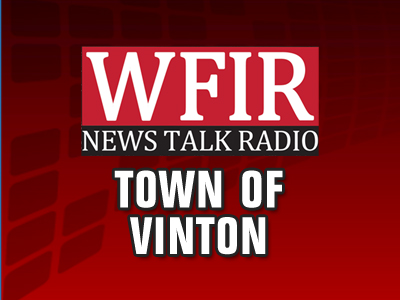 The town of Vinton will be among localities in our area casting votes in tomorrow's municipal elections. WFIR's Clark Palmer has more.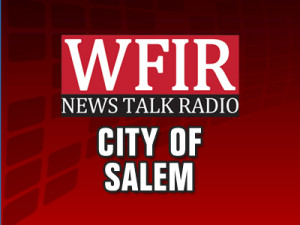 Voters in Salem will select from two incumbents and three challengers to fill three open seats on the city council during tomorrow's municipal elections. WFIR's Clark Palmer has that story.