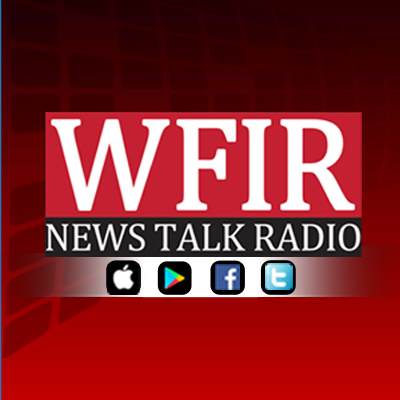 RICHMOND, Va. (AP) — A Virginia amusement park is changing the moniker of a roller coaster named after the war whoop of a Confederate soldier.
The Richmond Times-Dispatch reports that Kings Dominion amusement park will rebrand its "Rebel Yell" roller coaster as "Racer 75." The park outside of Richmond opened in 1975.
Confederate symbols have been widely debated since self-avowed white supremacist Dylann Roof killed nine African-American parishioners at a church in Charleston, South Carolina, in 2015. Since then, numerous cities including Richmond have been reviewing Confederate symbols.
A Friday post on the Kings Dominion blog describes the name change as part of a "revitalization."
The newspaper asked public relations manager Katelyn Sherwood if the change was due to sensitivities over Confederate iconography. On Saturday, she said "we're constantly evaluating elements of the park.