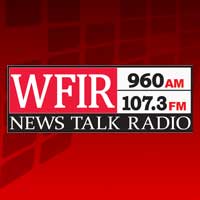 The Virginia Supreme Court has ruled that negative on-line reviews on sites like Yelp cannot be removed just because a business claims they are defamatory. The case involves a Fairfax woman who claims a contractor stole items from her home and posted those claims on an Internet review site. The contractor is still free to seek damages for defamation. WFIR's Evan Jones has the story.
01-03 Online Reviews Wrap2-WEB
Click here for the full American Civil Liberties Union of Virginia news release.