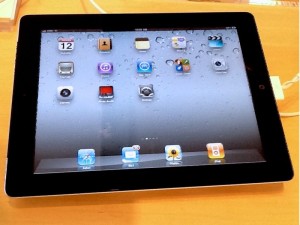 Roanoke's Department of Economic Development will present two workshops Wednesday on how businesses can utilize the iPad.  Sandy Ratliff with the Virginia Department of Business Assistance will teach the workshops.  She says when it comes to apps, there's pretty much something for everyone, and she plans to talk about them all.   Ratliff says the iPad has about 97% of the tablet market.
Wednesday's workshops are free.  One will be held from 9:00 to 11:00 a.m., the second from 1:00 to 3:00 p.m. at Green Memorial United Methodist Church.  Preregistration is required.
Click here for workshop full information.