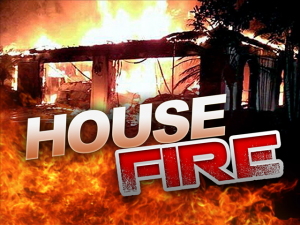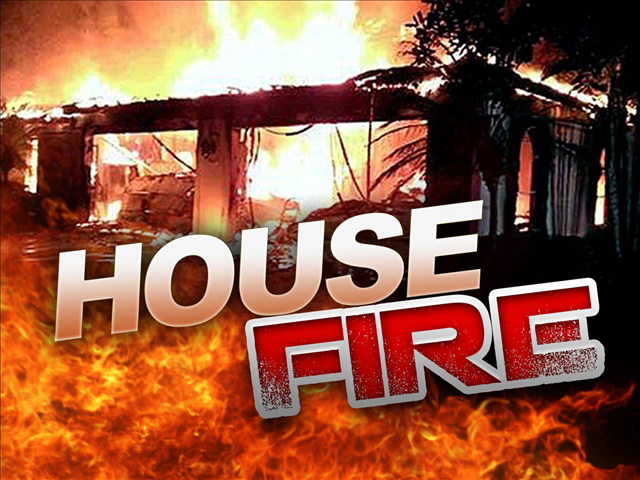 Roanoke County fire officials credit working smoke detectors for avoiding a potential tragedy. Flames heavily damaged a southwest county home on Shorthorn Drive last night – the dollar loss is put at $160,000. Four people are displaced, and one of them was home when a smoke detector alerted him to the fire. The cause has not yet been determined.
From Roanoke County Fire and Rescue: Fire investigators have determined the fire on Shorthorn Drive started in the basement but are not able to determine exactly what caused the fire. Damages are estimated at $160,000. We are now learning that a family of four lived in the home and are displaced. This is a perfect example of how a working smoke detector can be a life-saver. This home had working smoke alarms and they alerted the adult man who was at home at the time of the fire.
Previous: Roanoke County Fire & Rescue crews were dispatched to the 3100 block of Shorthorn Drive at about 7 p.m. for a reported structure fire. When initial crews arrived they reported smoke and flames coming from the two-story house. An adult male was home when working smoke detectors alerted him to the fire. He was able to exit the home and call 911. Career and volunteer crews from the Cave Spring, Back Creek and Clearbrook stations had the flames under control in about 40 minutes. There is heavy fire, smoke and water damage to the house. The man who lived in the home is displaced and staying with family.Two cats were initially reported as missing, but were later found hiding in the home and appear to be okay. No injuries were reported. Fire investigators are now on scene and have begun their work to determine what caused this fire.