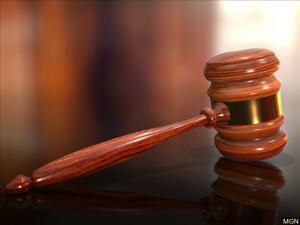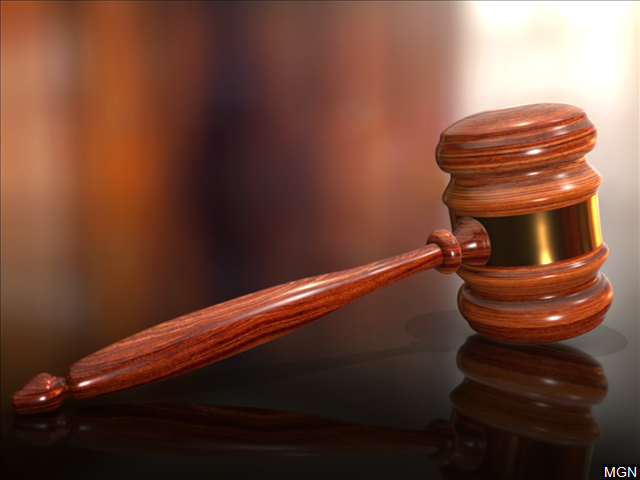 A Salem man faces eight years in federal prison for running an escort service that involved recruiting teenage females for prostitution. 48-year-old Shawn Paisley was sentenced yesterday after pleaded guilty to conspiracy to commit sex trafficking. Federal prosecutors say Paisley admitted recruiting teenage girls for his operation.
From the U.S. Attorney's Office: A Salem man, who believed he was enticing a 15-year-old girl to engage in prostitution while actually communicating online with an undercover Franklin County Sheriff's Deputy, was sentenced yesterday in U.S. District Court in Roanoke on a federal sex-trafficking charge, United States Attorney Thomas T. Cullen announced. Shawn Paul Paisley, 48, was sentenced yesterday in U.S. District Court in Roanoke to 96 months in prison. Paisley previously pleaded guilty to one count of conspiracy to commit sex trafficking. "As this case indicates, it is imperative for parents, teachers, and caregivers to be vigilant and protect our children from the dangers that lurk on the internet," U.S. Attorney Cullen stated today. "Fortunately, in this case, proactive enforcement by a local police officer stopped a predator before he could act."
In August of 2016, while posing as a 15-year-old female, a Franklin County Sheriff's Deputy responded to a Craigslist advertisement posted by Paisley seeking a "personal/casual" encounter. Paisley gave the "female minor" a cell phone number and the two exchanged text messages. During the course of their text message exchanges, Paisley told the "female minor" that he ran an escort service and that his girls made good money. Paisley provided standard prices for the services the escorts offered and the two arranged to meet in order for the "female minor" to perform oral sex on Paisley. Paisley left his home in Salem, Virginia and drove to Franklin County, Virginia to meet the "minor female." When Paisley arrived in Franklin County, he was arrested.
Paisley admitted that he helped run an escort service, which involved recruiting females to engage in sex for pay.  He helped arrange for encounters between recruited female prostitutes and the customers and took a portion of the fees paid for making the arrangements. Paisley recalls that at least two females he previously helped recruit were 17-years-old.
The investigation of the case was conducted by the U.S. Department of Homeland Security and the Franklin County Sheriff's Office.  Executive Assistant United States Attorneys Laura Day Rottenborn and Matthew Miller prosecuted the case for the United States.