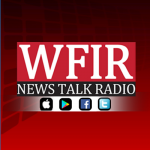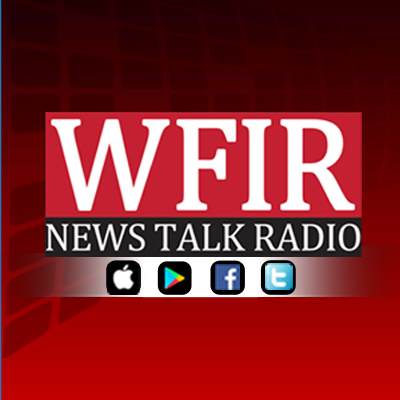 UPDATE from Roanoke Police: We have positively identified the body found on Delaware Avenue as Atlante' McArthur Dent, age 18, of Roanoke. No arrests at this time and investigation is ongoing.
Previously: Thanks to your help, we were able to identify this individual this morning. We will release his full identity after we properly notify his family.
Previously: Police need your help in identifying the body of a homicide victim found on the lawn of a residence in the 2400 block of Delaware Avenue NW on November 27th. At this point detectives have not been able to positively identify the body. The male does not match any of the department's current missing persons cases. The male's fingerprints did not match any prints in the state and federal database. According to the state medical examiner's office the male's cause of death was a gunshot wound and the manner was a homicide.
The male's physical characteristics are below: Black male, 5'9″ in height, 125 lbs in weight. Possible age range between mid-teens to early 20s. No tattoos, scars, or piercings. Small amount of facial hair on his chin.
The male was wearing the following: Black hoodie sweatshirt with a Washington Wizards [NBA franchise] logo on it. Black pullover sweatpants that have the zippers on the cuffs. Size 8 red Air Jordan shoes.
Anyone with information that might help detectives identify the deceased male should call our tip line at 540-344-8500. Callers can choose to remain anonymous. The investigation is ongoing.
Previously: On November 27, 2017 at 7:13 am Roanoke Police were called to the 2400 block of Delaware Avenue NW to investigate a report of a person down. The individual was found lying in the yard of a residence and was pronounced dead at the scene. Evidence Technicians collected potential physical evidence from the scene. The body was taken to the Office of the Chief Medical Examiner for an autopsy. The individual's identity will be released after proper notifications have been made. The incident is a death investigation at this time. Anyone with information can call the RPD tip line at 540-344-8500.