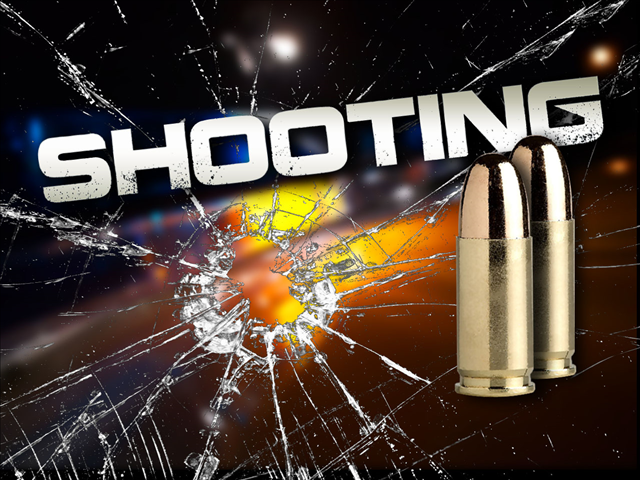 From News Release: On July 4, 2018 at around 12:30 a.m., officers responded to the 1400 block of Orange Ave NW in reference to a motor vehicle collision.
On arrival, officers located the driver of the vehicle, 25-year-old Noel Hunt of Roanoke, suffering from an apparent gunshot wound. Hunt was transport to Carilion Roanoke Memorial Hospital by Roanoke Fire-EMS with non-life threatening injuries.
This incident is still under investigation. Detectives have obtained search warrants in reference to this incident.
At this point in the investigation, it appears to be isolated and there is no danger to the public regarding this event.