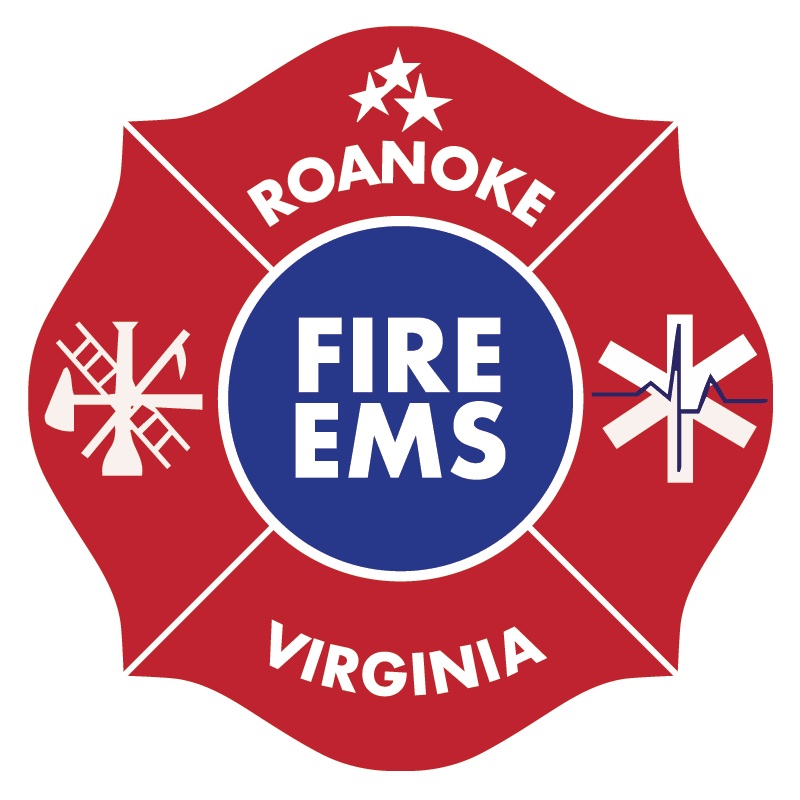 Roanoke Fire-EMS is lowering its minimum hiring age from 21 to 18. Department recruiters say it helps them increase the applicant pool while helping attract additional qualified people before they land jobs elsewhere. WFIR's Evan Jones has the story.
02-10 Firefighter Age Wrap-WEB
Click here for full Roanoke Fire-EMS hiring information.