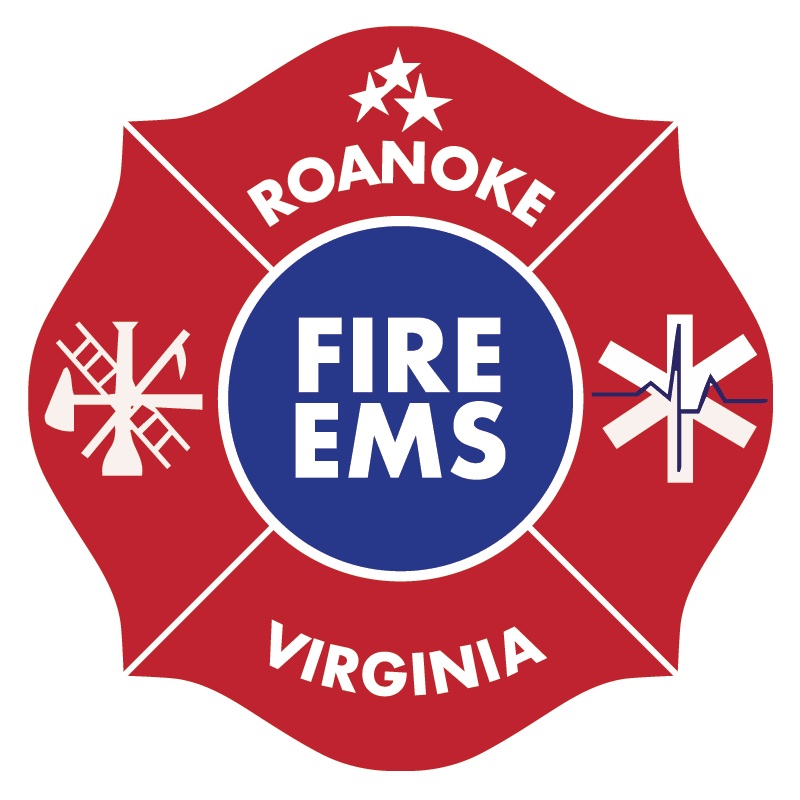 Roanoke Fire-EMS says a house fire on Harrison Avenue yesterday afternoon displaced three adults and two children, but nobody was hurt. Officials say the fire appears to have started in a dryer and did about five thousand dollars damage to the house.
(Continue reading for news release)
From Roanoke Fire-EMS Mon., June 16, 2014 5:16 p.m.:
Crews responded to a fire in the 400 block of Harrison Ave. around 3:45 today. No injuries- cause appears to be a dryer. Damages are approximately $5,000 and the American Red Cross is helping the 3 adults and 2 children displaced.