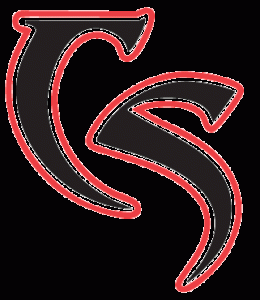 Roanoke County school officials decided to back off on the decision announced earlier this month to relocate all Cave Spring High School students to Hidden Valley High next school year. WFIR's Lillian Boyd reports on how they're working to find a solution.
Cave Spring students attending classes at Hidden Valley could still become the decision, but the school board and administrators decided Friday to put all five options they had previously been considering back on the table. Roanoke County School Board Member Mike Wray spoke to WFIR:
"We were looking at what we're going to have to do for the students, whether it be on site. We're looking at safety factors as well as what we can do to, you know, provide for the students," Wray said.
Officials are looking at options that include leasing space at Tanglewood Mall as well as different ways to divide the student populations between Cave Spring High School and Middle School.
"I want to hear what they feel and what like they would like to see, because when you listen to the parents, they have great ideas," Wray said.
The school board is holding a meeting today at 5 p.m. at Cave Spring High to get feedback. Another meeting focusing solely on the renovations will be held November 27th at Hidden Valley High.