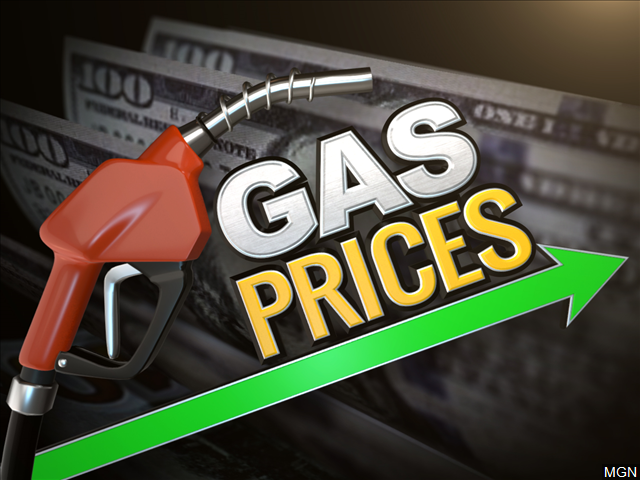 ROANOKE, Va. (AP) – A gasoline pipe that serves the Roanoke region is scheduled to close next year, meaning pricier gas would need to be trucked in.
The Roanoke Times reports the issue is the physical condition of Colonial Pipeline's buried fuel-delivery spur that pumps petroleum products to more than 30 above-ground vats in Montvale.
The line has extensive upkeep needs and a company official says Colonial isn't willing to spend the money.
Unless the company reverses course, tanker trucks will have to bring in fuel for gas stations from north and east of Roanoke to Martinsville and Wytheville.
Michael O'Connor is president and CEO of the Virginia Petroleum Convenience and Grocery Association. He predicts pump prices in the region will rise by 4 to 6 cents a gallon unless the shutdown is averted.