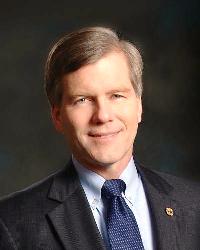 A new Washington Post poll finds Governor McDonnell receiving very high marks for his job performance and personal ethics among Virginia voters. 64% of those questions say they approve McDonnell's performance — as high as at any point in his tenure. A majority of both Democrats and Republicans say he is doing a good job.
Click here to read the full Washington Post story.
Click here for full poll results and methodology.