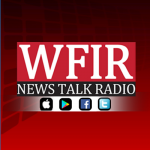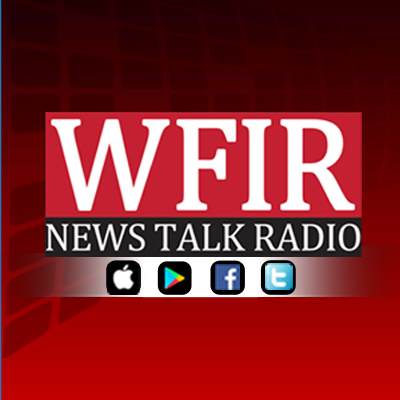 UPDATE from Roanoke Police: An autopsy was performed today on the 51 year old male located deceased inside of the residence yesterday morning in the 1700 block of Padbury Avenue S.E. The Medical Examiner has determined that the male passed away of natural causes due to a medical issue.
PREVIOUS: Roanoke Police are investigating the death of a man inside a Southeast home this morning with what officers call "visible injury" and blood in the residence. It happened on the 17-hundred block of Padbury Avenue, near Bennington Drive. Police await findings from Medical Examiner's office on the cause and manner of the man's death.
From Roanoke Police: On March 20, 2018 at 5:58 a.m. Roanoke Police responded to a residence in the 1700 block of Padbury Avenue SE in reference to a public service call. Officers were requested to check on the well being of the resident who lived there. When the officers approached the residence, they observed blood in the interior of the house which was visible from an exterior window. A check of the residence was done by officers and a deceased adult male was located inside. There was a visible injury to the male consistent with the blood that was observed. Officers, detectives, and Forensic Investigators are collecting physical evidence, and interviewing neighbors who may be able assist in a timeline and the activities of the male prior to his death. The body has been transported to the State Medical Examiner's Office for an autopsy and to determine a cause and manner of death. This is an ongoing investigation.