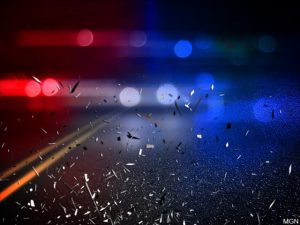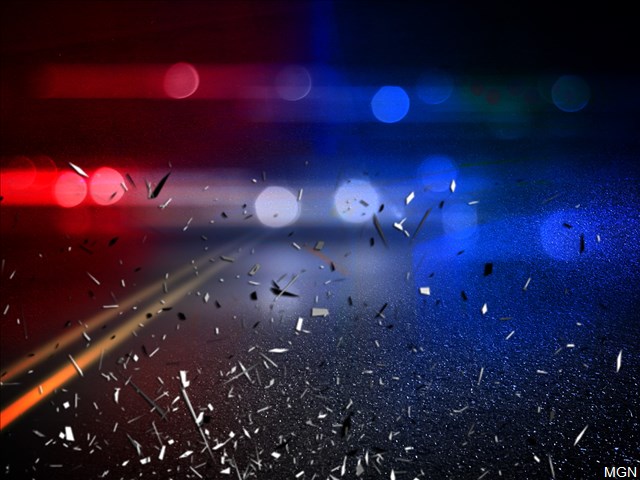 UPDATE: on Thursday June 18, 2020, a Suzuki motorcycle driven by Ryan Alouf was traveling northbound on Electric Rd. in Roanoke County at a high rate of speed. The motorcycle ran the red light at the intersection of Elm View Rd. and struck a Chevy SUV as it was entering the intersection on a green light. Mr. Alouf was wearing a helmet, and was transported to the hospital where he was pronounced dead. The driver of the Chevy was wearing a seat belt and was transported to the hospital with minor, non life threatening injuries. The investigation is ongoing, and no charges are pending at this time.
PREVIOUS: Police report all lanes of Electric Road are once again open.
PREVIOUS: There are major traffic issues this afternoon on Electric Road in the Tanglewood Mall area. At last word, Roanoke County Police say an earlier accident involving a motorcycle continues to block the roadway in the area around Grand Furniture and Panera. VDOT traffic cams show the off ramp from southbound US 220 to Electric road is also blocked. Be prepared for significant delays in that area.